Podcast: Top 3 Directors Who Lost Their Touch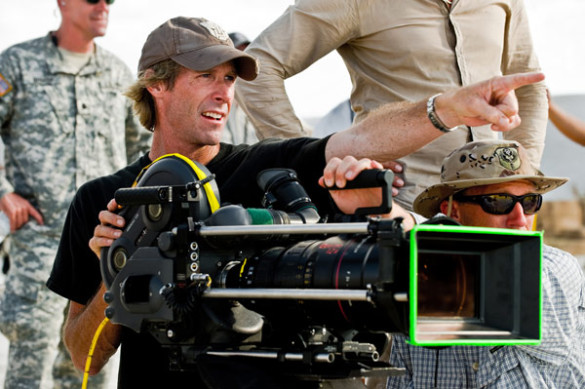 This week on the InSession Film Podcast, we reviewed The Wachowski's Jupiter Ascending, and sadly, after seeing Jupiter Ascending, it doesn't look like The Wachowski's will ever find that magic that gave us The Matrix. So with that as our inspiration, we decided to talk about our Top 3 directors who lost their touch and had a falling out of sorts. We also excluded M. Night Shyamalan from this list, as it'd be an easy choice for us personally.
That being said, what directors would make your list? Here are the one's that made ours (Keep in mind we all have different criteria for our lists as well):
JD
1) Francis Ford Coppola
2) Ridley Scott
3) John Lasseter
Brendan
1) George Lucas
2) Jason Reitman
3) William Friedkin
Jamie
1) George Lucas
2) Ridley Scott
3) Michael Bay
Honorable Mentions (Combined)
Rob Reiner, Michael Bay, Peter Jackson, Tim Burton, John Carpenter, Kevin Smith, Robert Zemeckis, Harold Ramis, Christopher Nolan (Warning), Judd Apatow
Hopefully you guys enjoyed our lists and if you agree or disagree with us, let us know in the comment section below. There's certainly many other directors we could have listed depending on the criteria. That being said, what would be your Top 3? Leave a comment in the comment section or email us at [email protected].
For the entire podcast, click here or listen below.
For more lists done by the InSession Film crew and other guests, be sure see our Top 3 Movie Lists page.