Poll: What is your favorite Thanksgiving movie?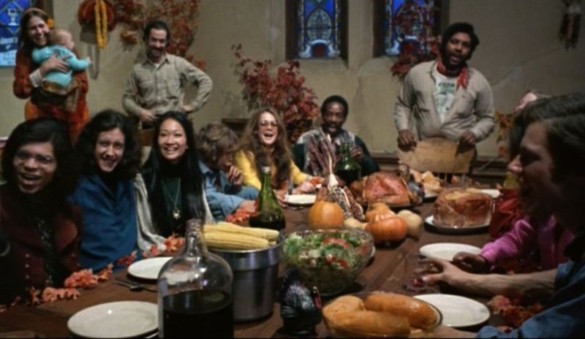 Thanksgiving is often seen as a day of thanks, but more importantly it is a day of love, family, and friendship. It's a day that allows us for familial intimacy, where we can actually talk with those we love most, and that's what makes it a special day. Oh, and there's football. And Black Friday. And the Macy's Thanksgiving Day Parade. But sadly, this year will be a quite different; as the pandemic continues, that special time with family and friends will be limited for many of us (some won't even get to see their loved ones this year), but that doesn't mean we can't celebrate in some way. A great way is to see how the holiday is reflected in cinema, and there are many movies (whether they be about Thanksgiving, take place over the holiday, or merely feature a scene from it) that do a great job honoring what the spirit of Thanksgiving is all about.
With that said, what is your favorite Thanksgiving movie?