Poll: What is your favorite Kelly Reichardt film?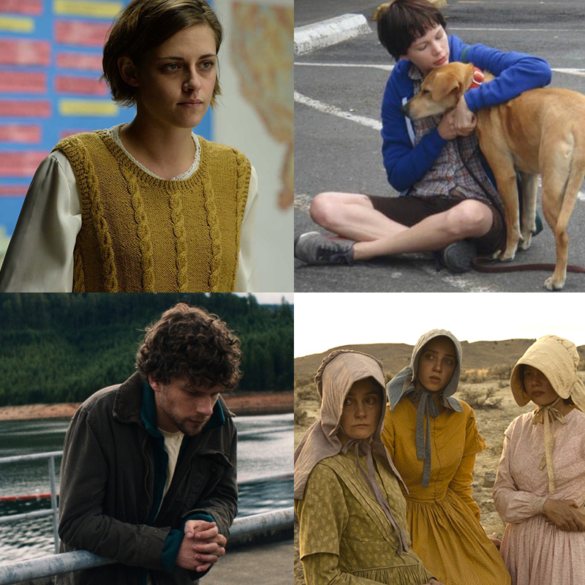 This weekend is going to be an exciting one for us. Long time listener's of the show will know that we are big Kelly Reichardt fans and her latest film, First Cow, is now available on VOD. So guess what we'll be reviewing on Episode 387? We also thought it would be great inspiration for our poll this week. We want to know the Kelly Reichardt film that speaks to you the most. Is it Wendy and Lucy? Or Meek's Cutoff? Or perhaps Certain Women with Kristen Stewart?
Let us know, cast your vote now!