Poll: What is your favorite food movie?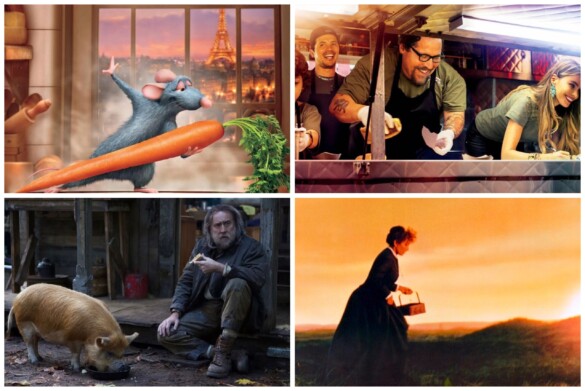 Has a film ever made you literally hungry? That is often the best trait for any food movie, when it captures culinary creativity so well your mouth just waters. Great food scenes have been featured abundantly over the years, but we less often see such nourishment as being part of the actual plot. And while this weekend's The Menu isn't exactly a "food movie", it did prompt us to look at the cinematic menu of greatest culinary movies.
So with that said, which food movie satiates you the most?