Poll: What is the best UFO film?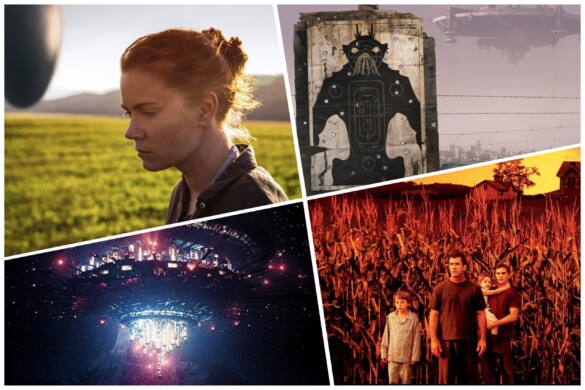 How would you react if you encountered a UFO? According to Jordan Peele, it would probably be some variation of, "Hell naw," as uttered by Keke Palmer in this weekend's extra-terrestrial(?) thriller Nope. Hollywood has depicted alien visitors and space crafts in a variety of ways (some horrific, some as religious experiences), and they'll continue to do so until we one day encounter alien life, as there is for sure something more out there. As stated by the great Arthur C. Clarke, "The truth, as always, will be far stranger."
With that said, what do you think is the best UFO movie? We are doing our best to avoid strictly "alien" movies, as we still aren't sure if Nope even features aliens.