Poll: What is Natalie Portman's best performance?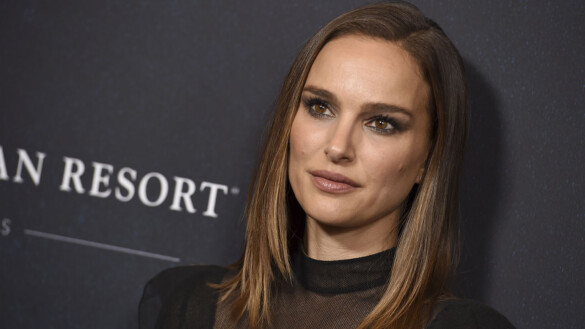 Natalie Portman now yields Mjölnir as Mighty Thor, prompting us to look back at her mighty career. The Israeli-born actress made her acting debut in Leon: The Professional at age twelve, and has since become one of Hollywood's most crucial voices both on and offscreen, from any one of her magnetic performances to shedding light on important social and political issues. Regarding her best work as an actress, we asked this same question back in 2016, at a time when everyone still had Black Swan on the brain. But since then, we've had time to marinate on her work over the past decade, such as Jackie and Vox Lux, and it's possible a question like this would be more competitive now.
So nowadays, what do you think is Natalie Portman's best performance?