Shudder's collection is incredibly vast and varied. They curate classics, new releases, and cult favorites. I can always find something to watch, no matter which subgenre I'm in the mood for.
Here are a few of the under-seen gems that Shudder will be resurrecting in July 2022:
July 1: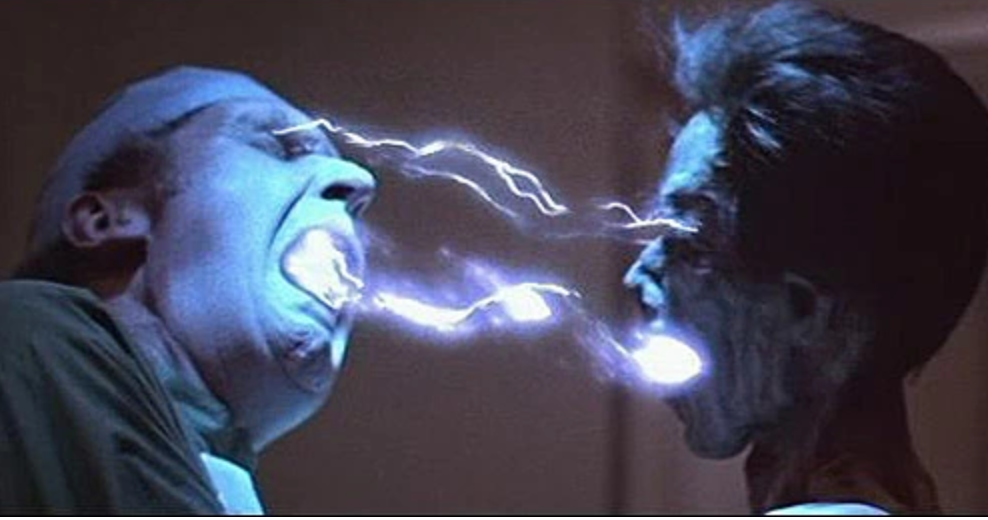 Lifeforce (1985)
Director: Tobe Hooper
Starring: Peter Firth, Frank Finlay, Steve Railsback, Patrick Stewart & Mathilda May
Tobe Hooper's follow-up to Poltergeist is a helluva trip. I mean, how could a film about naked space vampires coming to Earth to seduce and drain the lifeforce out of everyone they encounter not be?! Lifeforce seems to be one of the most divisive entries in Hooper's oeuvre. There are critics who cite this as one of the director's best, while there are just as many who find it to be one of his absolute worst efforts. Regardless, it's a sexy and horrific feast for the eyes; the spectacle of it all cannot be denied.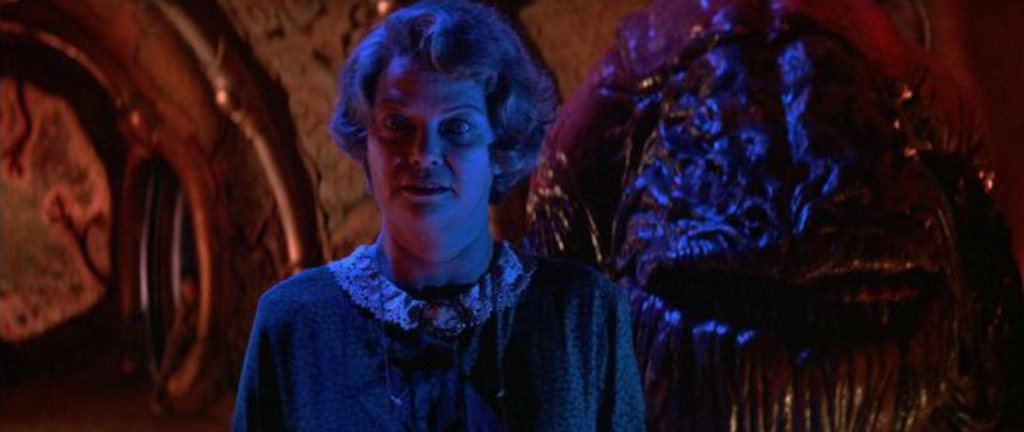 Invaders from Mars (1986)
Director: Tobe Hooper
Starring: Karen Black, Timothy Bottoms, Louise Fletcher, Bud Cort & James Karen
Hooper stuck with aliens for his subsequent project. In this remake of a 1953 film, a young boy tries to prevent Martians from taking over his small town. Their plan is to turn the entire human race into mind-controlled zombies. I love when a B-movie stars the prestige actors of the previous decade, and this is how Invaders from Mars is assembled. And that's not a diss. If you've never seen the likes of Karen Black or Louise Fletcher give a top-tier performance in a mid-tier film, you are missing out.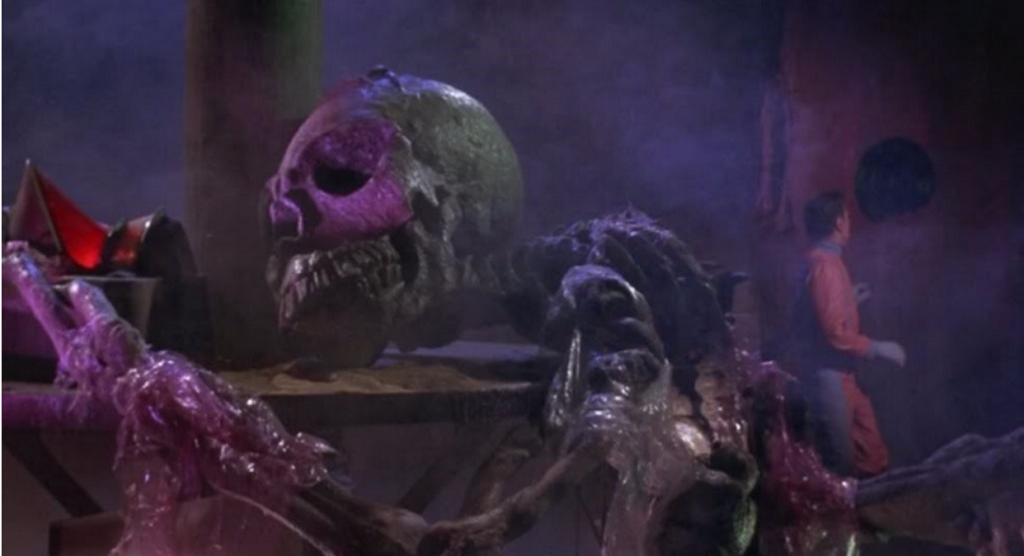 Planet of the Vampires (1965)
Director: Mario Bava 
Starring: Barry Sullivan, Norma Bengell, Ángel Aranda, Evi Marandi & Ivan Rassimov 
Mario Bava, the godfather of giallo, pivoted from masked murderers stalking beautiful women to his own version of space vampires—twenty years before Hooper did it. In Planet of the Vampires, a team of astronauts land on a mysterious planet called Aura. Soon afterward, the explorers fall under the nefarious influence of Aura's strange vampiric inhabitants who are trying to reach Earth.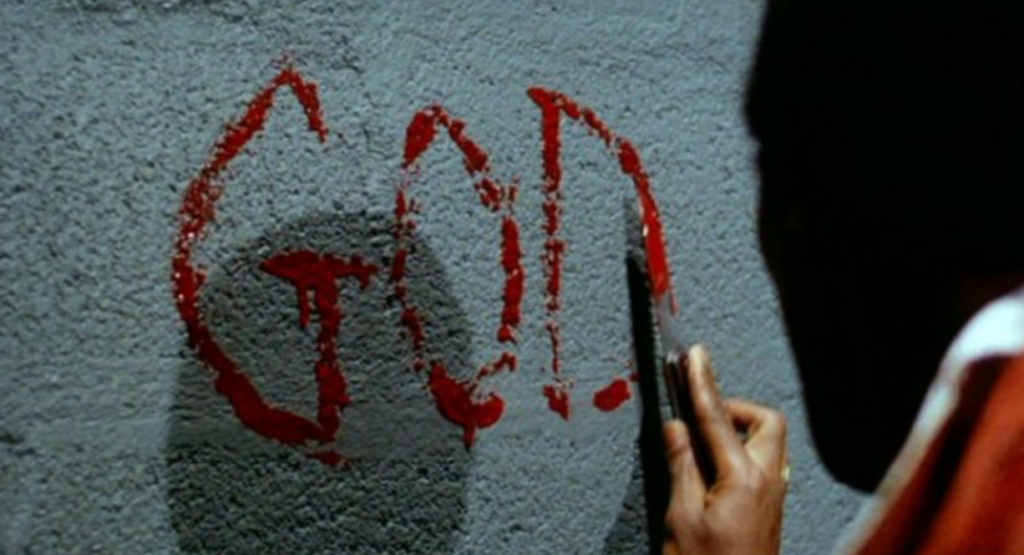 God Told Me To (1976)
Director: Larry Cohen 
Starring: Tony Lo Bianco, Sandy Dennis, Sylvia Sidney, Deborah Raffin & Richard Lynch
A detective investigates a series of violent murders committed by strangers who say they are killing for no reason other than God told them to. The detective's journey leads him to a depraved Christ-like figure with psychic powers who is seemingly coercing innocent people into completing his perverse plan for mankind's soul. Although it was initially panned (Roger Ebert gave it 1 star), time has breathed new life into God Told Me To, with Rolling Stone magazine naming it one of the 20 Scariest Horror Movies You've Never Seen in 2014.
July 11: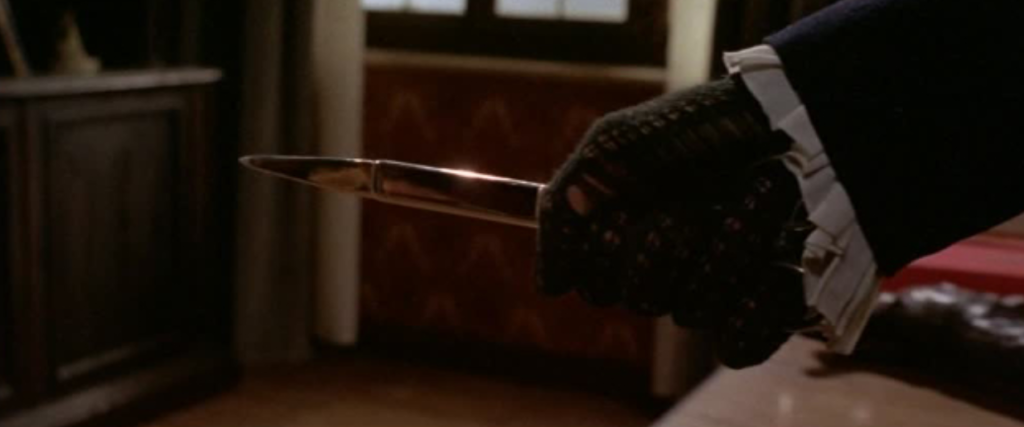 Who Saw Her Die? (1972)
Director: Aldo Lado
Starring: George Lazenby, Anita Strindberg, Adolfo Celi, Peter Chatel & Piero Vida
Although he isn't quite the household name that Mario Bava and Dario Argento are, Aldo Lado also directed a few of the more notable giallo films of the 1970s. Who Saw Her Die?, his sophomore feature, is about a killer of children terrorizing Venice. The latest victim is the daughter of a well-regarded artist, who decides to launch an investigation of his own when the police prove useless. His search for answers eventually uncovers a high-level web of perversion and violence… This film was one of George Lazenby's follow-ups to his sole outing as James Bond.
July 18: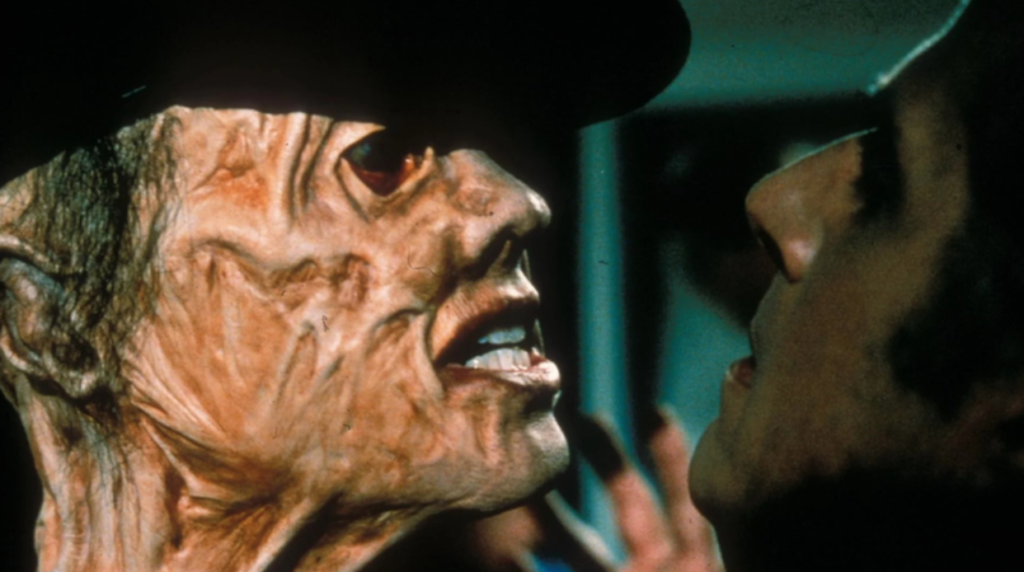 Phantom of the Mall: Eric's Revenge (1989)
Director: Richard Friedman
Starring: Derek Rydall, Kari Whitman, Rob Estes, Pauly Shore & Morgan Fairchild
This is, as the title suggests, a riff on the classic work of literature and film in which a man survives life-threatening burns, then emerges from the shadows years later for revenge. In this version, the masked killer was set ablaze in a fire deliberately lit by a commercial real estate developer trying to obtain land for the site of a future shopping mall. Once the mall is built and open for business, the phantom chooses a waitress who works there as the object of his obsession while he murders the people she comes into contact with.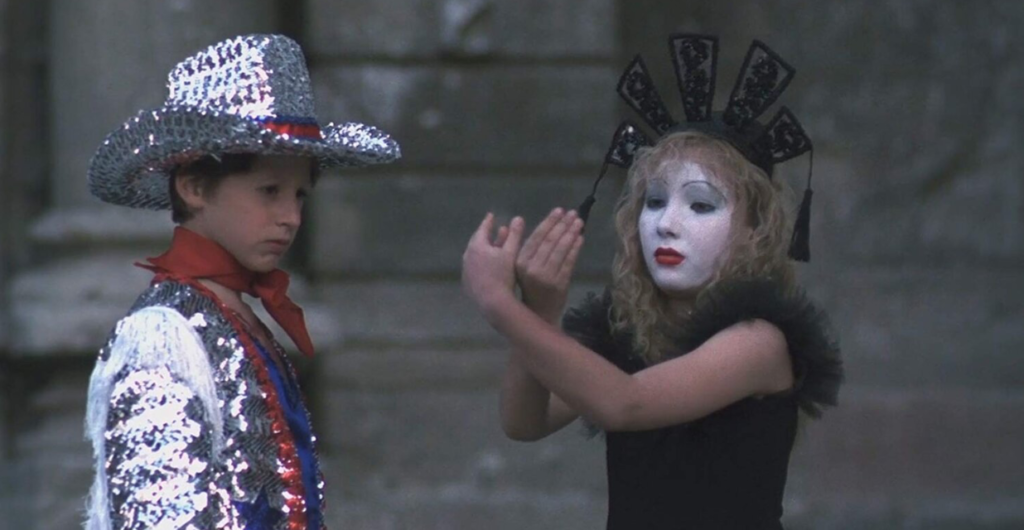 Santa Sangre (1989)
Director: Alejandro Jodorowsky 
Starring: Axel Jodorowsky, Blanca Guerra, Guy Stockwell, Thelma Tixou & Sabrina Dennison
There is no other filmmaker quite like Alejandro Jodorowsky, whose avant-garde films are in many ways a genre unto themselves. In Santa Sangre, a former circus performer escapes from a mental hospital in order to reunite with his armless mother, who happens to be a cult leader. She drives him to kill in her name so as to satisfy her insatiable thirst for "holy blood." Santa Sangre is one of Letterboxd's Top 250 Horror Films and in 2008, Empire magazine listed it as one of the 500 Greatest Movies of All Time. 
July 25: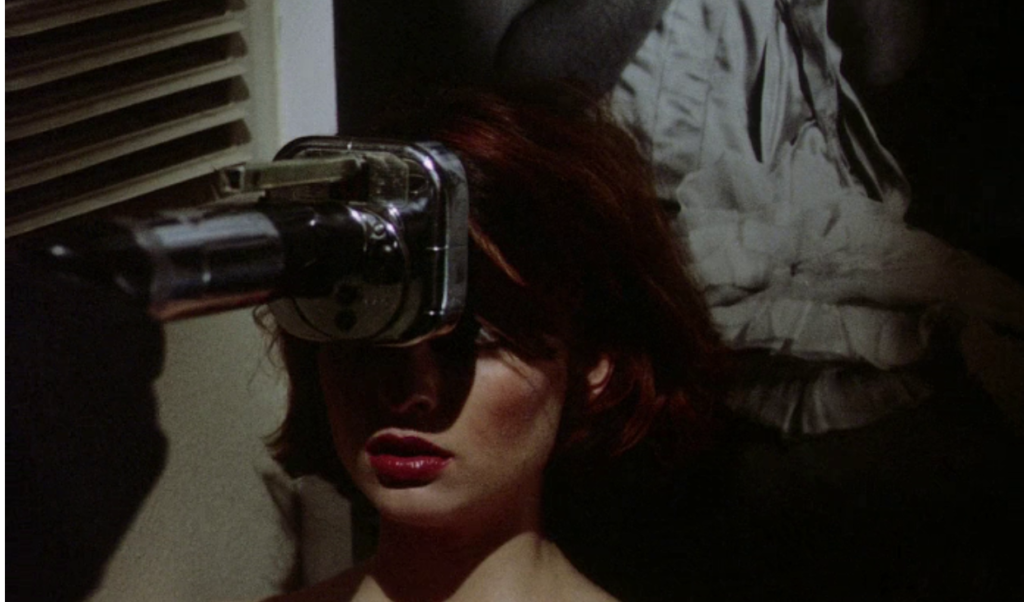 The Toolbox Murders (1978)
Director: Dennis Donnelly
Starring: Cameron Mitchell, Pamelyn Ferdin, Wesley Eure, Aneta Corsaut & Nicolas Beauvy
Savaged by critics at the time of its release and briefly banned in the UK for being a "video nasty," The Toolbox Murders has steadily developed a cult following over the years. Cameron Mitchell, a Mario Bava alum and considered a founding member of The Actor's Studio in New York, plays the owner of a Los Angeles apartment complex being terrorized by a masked assailant armed with a toolbox of deadly instruments. Stephen King has cited this film, one of the most notorious grindhouse pictures from the era, as a personal favorite.