Podcast: Good Luck to You, Leo Grande / Top 5 Movies of 2022 (so far) – Episode 489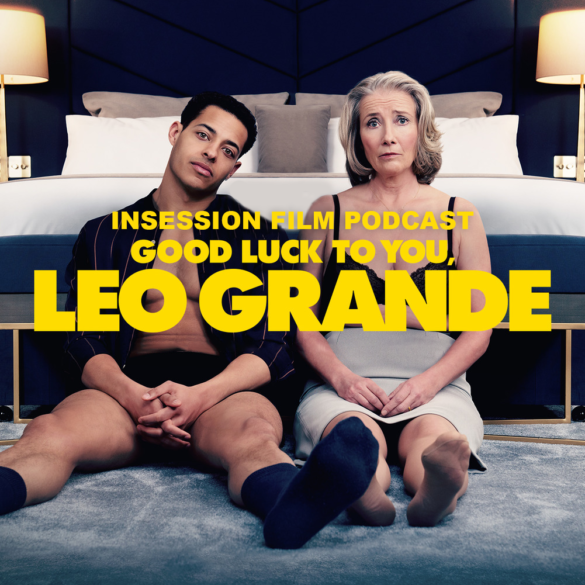 This week's episode is brought to you by Athletic Greens. Get a FREE one year supply of Vitamin D and 5 travel packs today!
This week on the InSession Film Podcast, we discuss Sophie Hyde's film Good Luck to You, Leo Grande and our Top 5 movies of the year so far! Plus, a few thoughts on Minions: The Rise of Gru and the documentary Unrivaled.
It's hard to believe that it's that we're halfway through the year already. The year has some its fair share of great films, but it's also had plenty of disappointments as well. On the whole, it's been an up and down year, but my god has it been fantastic for immersive theatrical experiences. After the last few years especially, it's been heavenly to go back to the theater and see these movies that have been so remarkably cinematic.
On that note, check out this week's show and let us know what you think in the comment section. Thanks for listening and for supporting the InSession Film Podcast!
– Movie Review: Good Luck to You, Leo Grande (6:50)
Director: Sophie Hyde
Writers: Katy Brand
Stars: Emma Thompson, Daryl McCormack
– Notes / Discussion (58:13)
This week for our break segment, we had a lot of fun discussing the Extra Film boys as they started their James Cameron Movie Series. Given Ryan's history with Cameron, we've already seen some great surprises. JD also gives us his thoughts on Minions: The Ruse of Gru, Morbius and the hockey documentary Unrivaled.
RELATED: Listen to Episode 12 of the InSession Film Podcast where we discussed The Great Gatsby!
– Top 5 Movies of 2022 (so far) (1:33:55)
After the last two years, it's been exciting to just to see things get back to normal with theaters back at 100% and audiences throwing popcorn everywhere. That, in and of itself, has made for a fun year at the movies so far. But there's also been some phenomenal movies in 2022 to this point. There is no doubt that a few of them will be heavy contenders at the end of the year. However, the year has also seen its fair shar of let downs as well. It may not be the strongest first-half on the whole, but there's plenty to choose from for this exercise and we had a blast talking about our favorites of 2022 so far. That said, what would be your top 5?
Show Sponsor: First Time Watchers Podcast
– Music
Always Alright – Alabama Shakes
Top Gun: Maverick – Hans Zimmer, Harold Faltermeyer
The Return of the Eagle – Atli Örvarsson
Subscribe to our Podcasts RSS
Subscribe to our Podcasts on iTunes
Listen on Spotify
Listen on Stitcher
InSession Film Podcast – Episode 489
Next week on the show:
Review: Thor: Love and Thunder
Top 3: TBD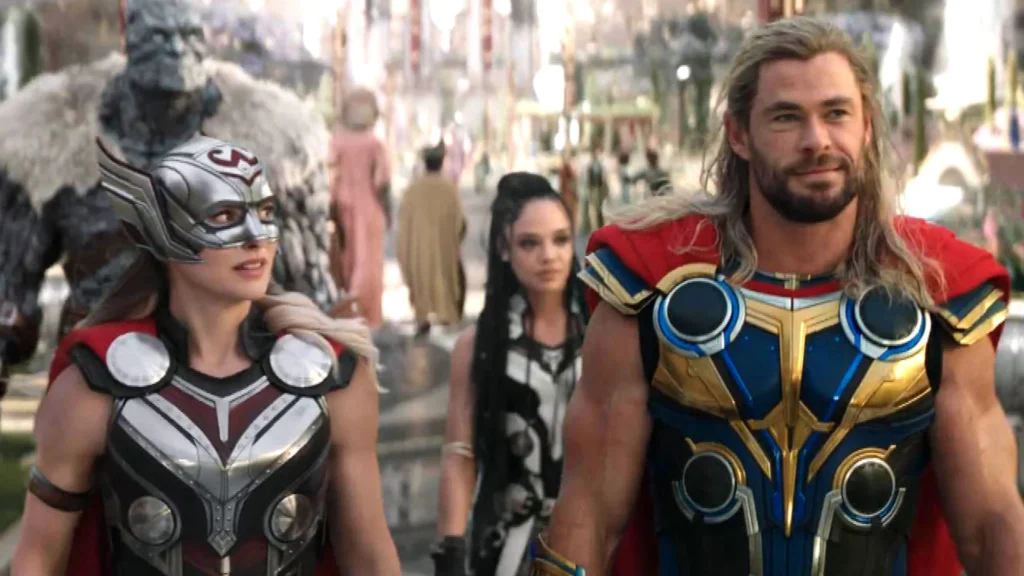 Help Support The InSession Film Podcast
If you want to help support us, there are several ways you can help us and we'd absolutely appreciate it. Every penny goes directly back into supporting the show and we are truly honored and grateful. Thanks for your support and for listening to the InSession Film Podcast!
VISIT OUR DONATE PAGE HERE