Poll: What is Dwayne Johnson's best performance?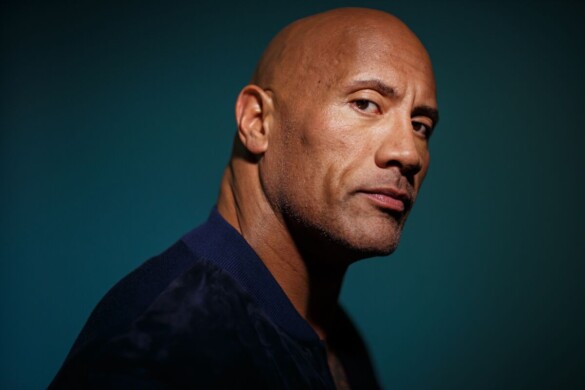 Since starting his career in the WWE, Dywane 'The Rock' Johnson has always been an entertainer. Since his time in professional wrestling, he has become one of the biggest movie stars on the planet, with versatility in the roles he takes on, whether laugh-out-loud comedies or big-budget action films, to now his latest role, superhero. In Black Adam, Johnson brings the DC anti-hero to life in the only way he knows how to do it, on an epic scale for all to see on the big screen. It is another check mark in the career of one of the biggest names in Hollywood.
With that said, what do you think is Dwayne Johnson's best performance?