Podcast: Warrior, Summer 2015 Recap – Episode 132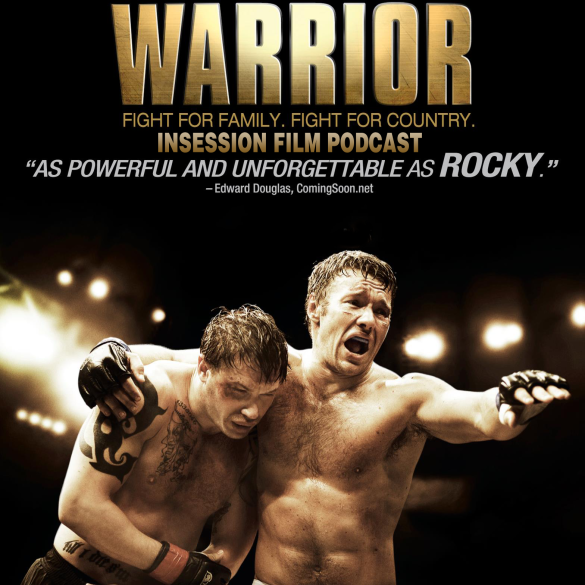 This podcast is brought to you by Paypal and our awesome listeners, like you!. Your support and donations go a long way and we can't thank you enough!
This week on the InSession Film Podcast, we are joined by Chris Murphy who helps us review Warrior in another Throwback Review as we prep for our Best Movies of the Decade (so far) show that are doing next week. And since August is finishing up and the summer is now over, we took a look back at the summer of 2015 in film.
Chris was an amazing guest and since he's been one of our biggest supporters, it was a huge pleasure to finally have him on the show. Warrior is a film that we all love and it was exciting to finally get to review it on the show. Also, don't miss this week's Extra Film where we discuss The End of the Tour and Digging for Fire!
Anyway, check out this week's show and let us know what you think in the comment section. Thanks for listening and thanks for supporting of the InSession Film Podcast!
– Warrior Movie Review (6:49)
Grades
JD: A+
Brendan: A+
Chris: A+
– Summer 2015 Recap – Part 1 (46:44)
No Top 3 this week but instead, since the Summer has come to a close, we decided to take a look back and this year's summer movies and discuss our favorite's, our disappointments and the small films that made this summer great. In part one, we broke down the movies the came out in May and June.
Discussion Sponsor: First Time Watchers Podcast
RELATED: Listen to Episode 131 of the InSession Film Podcast where we discussed The Gift!
– Summer 2015 Recap – Part 2 (1:18:35)
For part two of our summer recap, we discuss the films that came out in July and August. And while August may not have been as good as the rest of the summer, there were still some pretty good films worth mentioning, including some great indies we've recently reviewed on the show as part of our Extra Film segment.
– Music
About Today – The National
Spikey Cars – Tom Holkenborg
Uptown Girl – Billy Joel
The Return of the Eagle – Atli Örvarsson
Subscribe to our Podcasts RSS
Subscribe to our Podcasts on iTunes
Listen on Stitcher
InSession Film Podcast – Episode 131
Next week on the show:
Main Review – None
Top 5 Movies of the Decade So Far (2010-2014)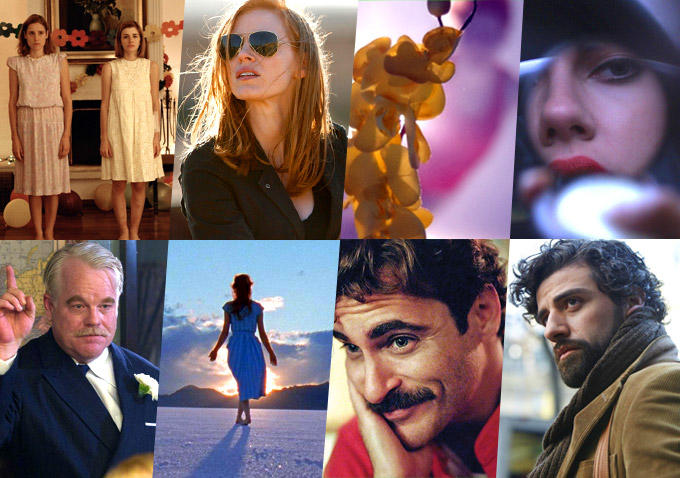 Help Support The InSession Film Podcast
If you want to help support us, there are several ways you can help us and we'd absolutely appreciate it. Every penny goes directly back into supporting the show and we are truly honored and grateful. Thanks for your support and for listening to the InSession Film Podcast!
VISIT OUR DONATE PAGE HERE