Podcast: Top 3 Unnecessary Movie Remakes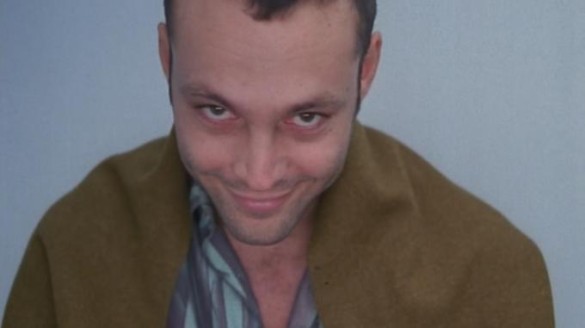 This week on the InSession Film Podcast, we discussed the new Oldboy remake directed by Spike Lee and starring Josh Brolin. The original Oldboy, a Korean film by Park Chan-wook, is definitely a cult classic and over the last decade has become a beloved film by many film lovers. While it's not a movie for everyone and it deals with a subject that is very niche, is it really necessary to remake? We'd argue no. So going off this week's main review, we discussed our Top 3 Unnecessary Movie Remakes and there are a lot of them out there.
Are there any movie remakes that you thought was absolutely unnecessary? Here are the one's that made our list:
JD
1) Psycho – 1998
2) The Thing – 2011
3) Oldboy – 2013
Scott
1) Psycho – 1998
2) 3:10 to Yuma – 2007
3) The Omen/em> – 2006
Blake
1) Charlie and the Chocolate Factory – 2005
2) Psycho – 1998
3) The Pink Panther – 2006
Honorable Mentions (Combined)
Dinner for Schmuck's, Red Dawn, Alice in Wonderland, The Wicker Man, Carrie, The Karate Kid, Footlose, Most horror franchises
Hopefully you guys enjoyed our lists. Again, we'd love to hear from you on which movies you thought were completely unnecessary. Leave a comment in the comment section or email us at insessionfilm@gmail.com.
For the entire podcast, click here.
For more lists done by the InSession Film crew and other guests, be sure see our Top 3 Movie Lists page.