Podcast: Top 3 Sci-Fi Movie Scores (Since 2000)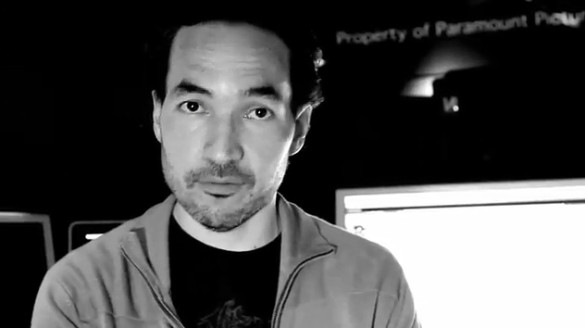 This week on the InSession Film Podcast, we discuss one of our favorite Top 3's we've done yet. As a huge fan of Steve Jablonsky, who scored Ender's Game, we decided to give our Top 3 Sci-Fi Movie Scores since the year 2000. This was a really fun discussion and we go over some great music we've heard in some films over the last decade or so.
What are some movies scores that you've enjoyed? What would be your top 3? Here's ours:
JD
1) Transformers – Steve Jablonsky
2) Tron: Legacy – Daft Punk
3) X-Men: First Class – Henry Jackman
Scott
1) Prometheus – Marc Streitenfeld
2) Marvels' The Avengers – Alan Silvestri
3) Pacific Rim – Ramin Djawadi
Greg
1) Game of Thrones – Ramin Djawadi
2) Star Trek – Michael Giacchino
3) Serenity – David Newman
Hopefully you'll enjoy our list as much as yours. Feel free to give us any comments and let us know what you think.
For the entire podcast, click here.
For more lists done by the InSession Film crew and other guests, be sure see our Top 3 Movie Lists page.