Podcast: Top 3 One-On-One Fights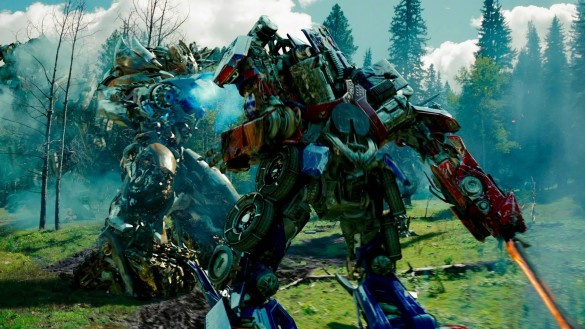 This week on the InSession Film Podcast, we reviewed the action-packed, martial arts film, The Raid 2. Well if you've seen The Raid: Redemption or The Raid 2, you'll know that it has some of the best fighting sequences you'll ever seen in film. So for this week's Top 3, it only made sense to discuss some awesome fights we've seen in movies over the years, which left us with about a million choices to choose from. Each of us had our own criteria, which you almost need is such a broad category like this, but we came up with some really great lists.
That being said, what first-time directors would make your list? Here are the one's that made ours:
JD
1) Tommy vs. Brendan – Warrior
2) Rama vs. The Assassin – The Raid 2
3) Optimus vs. Megatron – Transformers: Revenge of the Fallen
Lindsay
1) The Narrator vs. Himself – Fight Club
2) Elle Driver vs. Beatrix Kiddo – Kill Bill
3) Ted vs. John Bennett – Ted / Dale vs. Brendan – Step Brothers
Jess
1) Elle Driver vs. Beatrix Kiddo – Kill Bill
2) Arthur vs. Saito's conscious (hallway/elevator fight) – Inception
3) Daniel vs. Johnny – The Karate Kid
Honorable Mentions (Combined)
Too many to choose from, but you can imagine there's about a thousand scenes to pick from. A couple we discussed was Spider-Man 2, Rocky, Raging Bull, The Raid: Redemption, and a few others.
Hopefully you guys enjoyed our lists and if you agree or disagree with us, let us know in the comment section below. Like I said, there are a million choices here and we'd love to hear what you got as your favorite fights. So, what would be your Top 3? Leave a comment in the comment section or email us at [email protected].
For the entire podcast, click here or listen below.
For more lists done by the InSession Film crew and other guests, be sure see our Top 3 Movie Lists page.