Podcast: Top 3 (Non-Superhero) Comic Book Films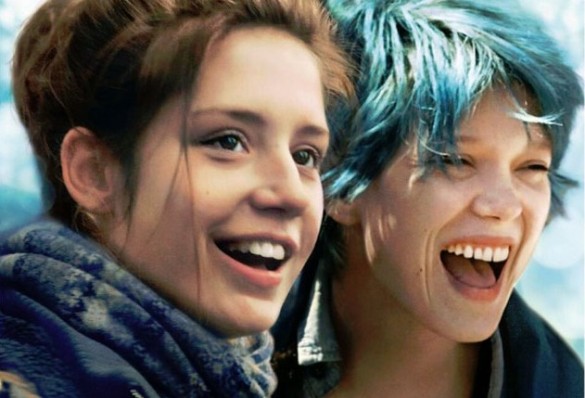 This week on the InSession Film Podcast, we discussed Matthew Vaughn's latest film, Kingsman: The Secret Service, which is based on a comic book by Dave Gibbons and Mark Miller. Well, for those long time listeners, you'll know we did something similar on Episode 38, however, this week we took it a step further. This week, we wanted to look at those comic book films that aren't surrounded in the super hero genre. And let me tell ya, there's a lot of good stuff that falls into this category.
That being said, what non-superhero comic book films would make your list? Here are the one's that made ours (Keep in mind we all have different criteria for our lists as well):
JD
1) Blue is the Warmest Color
2) Kingsman: The Secret Service
3) Road to Perdition
Brendan
1) Blue is the Warmest Color
2) Scott Pilgrim vs The World
3) Road to Perdition
Arcturus
1) 300
2) V for Vendetta
3) Sin City
Honorable Mentions (Combined)
Kick-Ass, Oldboy, Snowpiercer, Men in Black, We Are the Best, Dredd 3D, History of Violence, The Crow, American Splendor, Stardust
Hopefully you guys enjoyed our lists and if you agree or disagree with us, let us know in the comment section below. There's certainly other films that may have fallen through the cracks. That being said, what would be your Top 3? Leave a comment in the comment section or email us at insessionfilm@gmail.com.
For the entire podcast, click here or listen below.
For more lists done by the InSession Film crew and other guests, be sure see our Top 3 Movie Lists page.