Podcast: Top 3 Movie Surprises of 2013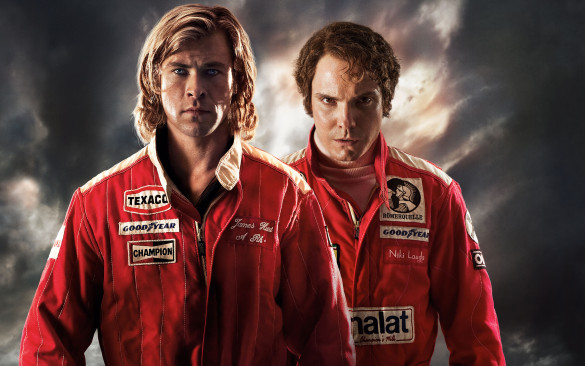 This week on the InSession Film Podcast, we discuss the best surprises of 2013 we've seen in film. Whether it was a movie, a performance or something we just didn't see coming, there's nothing like walking out of a theater being surprised by something we didn't expect. And 2013 had no shortages of it's surprises. So this week, Max and Michael from The Q Filmcast help us break down some of the best surprises we saw this year in movies.
What movies or performances left you surprises this year? Here are the one's that made our list:
JD
1) Rush
2) Turbo
3) Vince Vaughn's performance in Delivery Man
Scott
1) Enough Said
2) Much Ado About Nothing – Surprised how much he disliked this one
3) 12 Years A Slave
Michael
1) Amount of negative backlash for The Lone Ranger
2) Stephen Dorff's performance in The Motel Life
3) Pain & Gain
Max
1) Only God Forgives
2) Jaws Blu-ray re-mastered
3) The large amount of amazing documentary's in 2013
Honorable Mentions (Combined)
Spring Breakers, Last 20 minutes of The Lone Ranger, American Hustle, The Iceman, The Conjuring, Warm Bodies
Hopefully you guys enjoyed our lists and if you agree or disagree with us, let us know. There are plenty of other films that could be movie surprises for 2013, whether it's a film, a performance or anything else related to film. Leave a comment in the comment section or email us at [email protected].
For the entire podcast, click here.
For more lists done by the InSession Film crew and other guests, be sure see our Top 3 Movie Lists page.