Podcast: Top 3 Movie Dads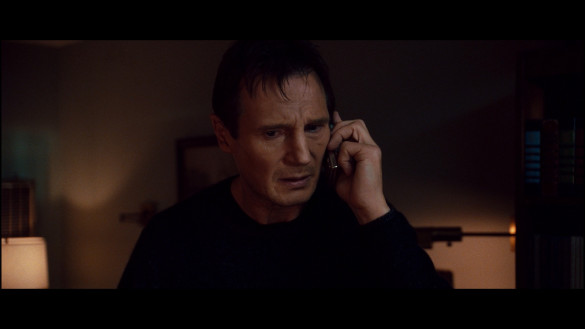 This week on the InSession Film Podcast, we discussed our Top 3 Movie Dads. Yeah we know it's not Father's Day, but after seeing Hugh Jackman and Terrence Howard's characters in Prisoners and the kind of depth they have, we figured it's as good as any time to discuss it. Take a listen above and check out our list below of our Top 3 Movie Dads.
Nate
1) Liam Neeson – Taken
2) Denzel Washing – John Q
3) Robin Williams – Mrs. Doubtfire
JD
1) Viggo Mortensen – The Road
2) Russell Crow – Gladiator
3) God
Scott
1) Chevy Chase – Christmas Vacation
2) Will Smith – The Pursuit of Happyness
3) Mufasa – The Lion King
For the entire podcast, click here.
For more lists done by the InSession Film crew and other guests, be sure see our Top 3 Lists page.