Podcast: Top 3 Joseph Gordon-Levitt Movies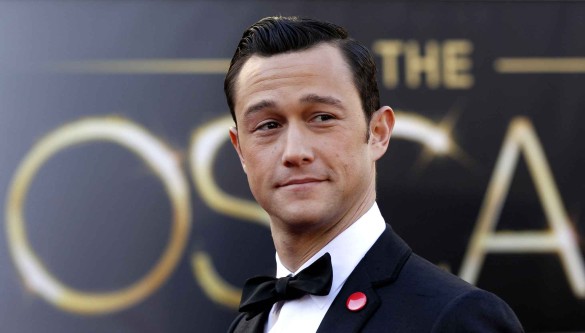 This week on the InSession Film Podcast, with Don Jon coming out we decided to look at the career of Mr. Don Jon himself, Joseph Gordon-Levitt. We browsed through all of his movies so far and discussed our Top 3 JGL Movies, which was a lot of fun. And to top it off, we were joined by Arcturus from the MGCTv Podcast, which added a nice touch to our Top 3 this week.
Nate
1) (500) Days of Summer
2) Angels in the Outfield
3) The Dark Knight Rises
JD
1) Inception
2) Looper
3) 50/50
Scott
1) Don Jon
2) (500) Days of Summer/50/50
3) Angels in the Outfield
Arcturus
1) Looper
2) Inception
3) (500) Days of Summer
For the entire podcast, click here.
For more lists done by the InSession Film crew and other guests, be sure see our Top 3 Movie Lists page.