Podcast: Jupiter Ascending, Top 3 Directors Who Lost Their Touch – Episode 103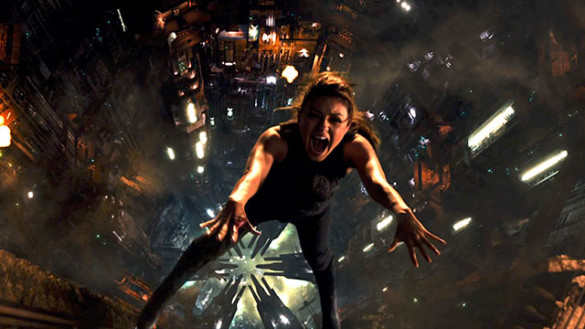 This podcast brought to you by Audible.com. Sign up today for a FREE audiobook and 30-day trial and thanks for your support!
This week on the InSession Film Podcast, Kevin from Geekcast Radio joins us as we review Jupiter Ascending, starring Channing Tatum and Mila Kunis. We also discuss our Top 3 Directors who lost their touch over the years and we bring back InSession Film Battle for our discussion segment this week, where we battle Star Wars: The Force Awakens vs The Avengers: Age of Ultron.
Kevin has left many a comments on this website before as well as many tweets to us, so it was finally a huge pleasure to get him on the show. He was fantastic and a guy you'll want to follow at Geekcast Radio. Also, don't miss our latest Extra Film podcast where we interview the guys from Super Zero: Badass Journey of Zombie Awesomeness and we review Predestination.
Anyway, check out this week's show and let us know what you think in the comment section. Thanks for listening and thanks for supporting our podcast!
– Jupiter Ascending Movie Review (9:24)
Grades
JD: C
Brendan: C+
Kevin: C
– Top 3 Directors Who Lost Their Touch (37:29)
Sadly, after seeing Jupiter Ascending, it doesn't look like The Wachowski's will ever find that magic that gave us The Matrix. So with that as our inspiration, we decided to talk about our Top 3 directors who lost their touch and had a falling out of sorts. We also excluded M. Night Shyamalan from this list, as it'd be an easy choice for us personally. That being said, what would be your Top 3?
Top 3 Sponsor: First Time Watchers Podcast
RELATED: Listen to Episode 102 of the InSession Film Podcast where we review Still Alice!
– InSession Film Battle (1:20:27)
This time for our InSession Film Battle, we go to war over Star Wars: The Force Awakens and The Avengers: Age of Ultron. Specifically, we argue of which film will serve it's franchise better and why it'll be important.
Which side are you on?
– Music
Jupiter Ascending: 2nd Movement – Michael Giacchino
Homecoming – Hans Zimmer
The Avengers – Alan Silvestri
The Return of the Eagle – Atli Örvarsson
Subscribe to our Podcasts RSS
Subscribe to our Podcasts on iTunes
Listen on Stitcher
InSession Film Podcast – Episode 103
Next week on the show:
Main Review – The Kingsman: Secret Service
Top 3 – Non-Suphero Comic Book Movies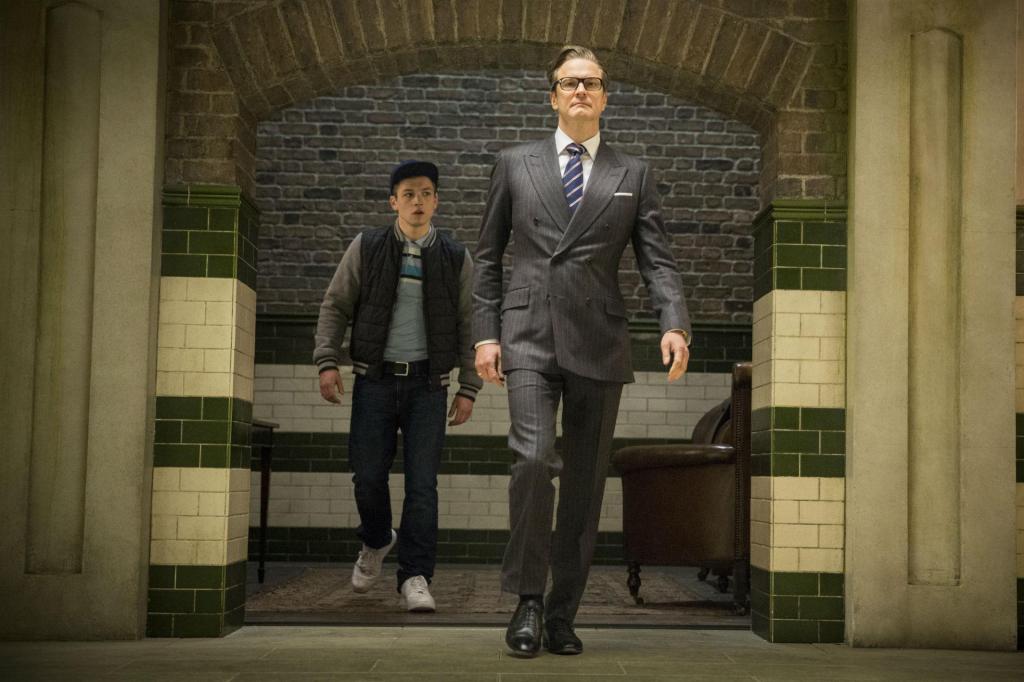 Help Support The InSession Film Podcast
If you want to help support us, there are several ways you can help us and we'd absolutely appreciate it. Every penny goes directly back into supporting the show and we are truly honored and grateful. Thanks for your support and for listening to the InSession Film Podcast!
VISIT OUR DONATE PAGE HERE