This week's episode is brought to you by Patreon and our awesome listener's like you. Sign up now and get awesome rewards!
This week on the InSession Film Podcast, Ryan fills in for Brendan as we discuss Josephine Decker's new film The Sky is Everywhere and the 2022 Oscars! Plus, we offer up a few thoughts on the wild new trailer for Doctor Strange in the Multiverse of Madness.
This week's show ended up being a little different than originally planned (thanks Ryan to joining us last minute!), but we had a great time talking em>The Sky is Everywhere and how it's quite a turn for Decker. And it's always interesting whenever Ryan and JD get together to talk film awards. Things were no different this time around, but we hope you enjoy the conversation and what we expect to see at this year's Oscars.
On that note, check out this week's show and let us know what you think in the comment section. Thanks for listening and for supporting the InSession Film Podcast!
– Movie Review: The Sky is Everywhere (6:30)
Director: Josephine Decker
Writers: Jandy Nelson (screenplay, based on the novel by)
Stars: Grace Kaufman, Jacques Colimon, Cherry Jones, Jason Segel
– Notes / Doctor Strange in the Multiverse of Madness Trailer (52:02)
This week for our break segment, we spend a few minutes dissecting that Super Bowl trailer for Marvel's Doctor Strange in the Multiverse of Madness and the insane reveals it gave us. We've been anticipating the X-Men's entrance into the MCU for awhile, but for the trailer to just straight up show Patrick Stewart's Charles Xavier was quite the surprise. We can't imagine what else that film has in store, and we had a great time talking about how excited we are for it.
[divider]
RELATED: Listen to Episode 456 of the InSession Film Podcast where we discussed Belfast!
[divider]
– 2022 Oscars (1:28:08)
We had originally planned to begin our Steven Spielberg Movie Series this week, however with Brendan gone, we decided instead to have a discussion about the Oscars and this year's crop of nominees. We also talk about the culture that surrounds the Oscars and why it's often toxic, and of course we had to get into the announcement that we have names for this year's hosts.
Show Sponsor: First Time Watchers Podcast
– Music
Till Forever Falls Apart – Ashe
The Power of the Dog – Jonny Greenwood
The Return of the Eagle – Atli Örvarsson
Subscribe to our Podcasts RSS
Subscribe to our Podcasts on iTunes
Listen on Spotify
Listen on Stitcher
InSession Film Podcast – Episode 469
[divider]
Next week on the show:
Review: Dog
Steven Spielberg Movie Series: Duel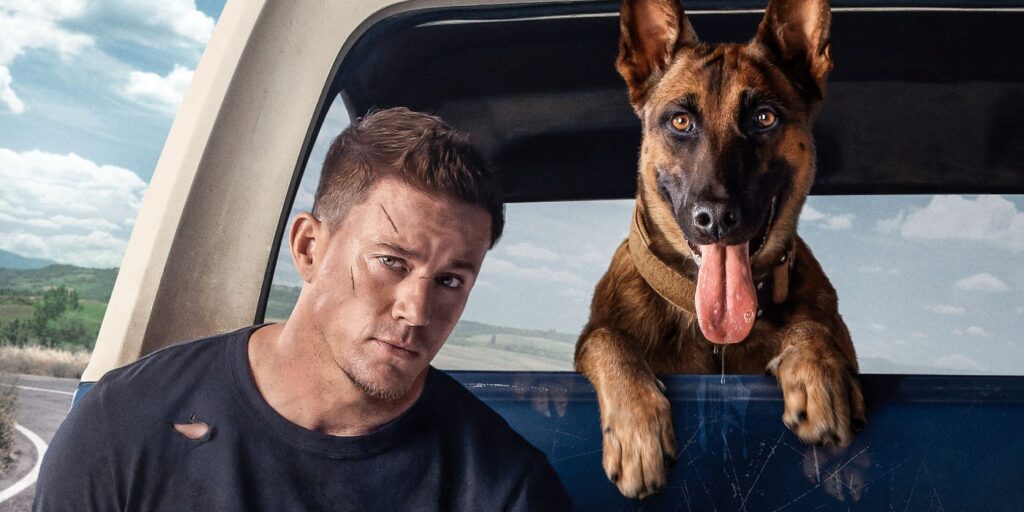 [divider]
Help Support The InSession Film Podcast
If you want to help support us, there are several ways you can help us and we'd absolutely appreciate it. Every penny goes directly back into supporting the show and we are truly honored and grateful. Thanks for your support and for listening to the InSession Film Podcast!
VISIT OUR DONATE PAGE HERE