Podcast: The Hobbit 3, Top 3 Moments from Middle Earth – Episode 96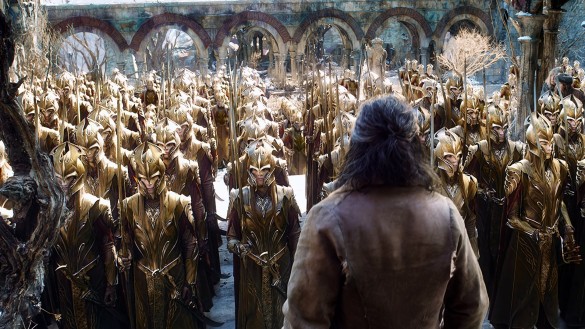 This podcast brought to you by Audible.com. Sign up today for a FREE audiobook and 30-day trial and thanks for your support!
This week on the InSession Film Podcast, Jay Cluitt from Life Vs Film joins us to review the third of The Hobbit trilogy, The Battle of the Five Armies as well as our favorite moments from Middle Earth, either it be The Hobbit trilogy or The Lord of the Rings. In our third segment, we also do a segment we call Rants and Raves, which you'd think we should have a lot to rave about this time a year but you'd be wrong.
Huge thanks to Jay for coming on the show and ranting along side of us. We've been wanting him to come on the show for awhile and he was a fantastic guest. Also, go check out our latest Extra Film segment where we rant about Sony and talk about Scrooged, starring Bill Murray.
Anyway, check out this week's show and let us know what you think in the comment section. Thanks for listening and thanks for supporting our podcast!
– The Hobbit: The Battle of the Five Armies Movie Review (6:02)
Grades
JD: C+
Brendan: D+
Jay: B+
– Top 3 Moments from Middle Earth (36:41)
This week for our Top 3, we reminisce about our favorite moments from Middle Earth, a world that is fascinating even if you don't like The Hobbit films. There are a lot of great moments involving Gandalf, Gollum, Bilbo, Frodo and so many other amazing characters from this world. It's such an incredible place with a lot of great moments, so this week's Top 3 was a lot of fun. That being said, what would be your Top 3?
Episode 95 of the InSession Film Podcast where we review Exodus: God and Kings!
– Rants and Raves (1:12:50)
This week we continue a segment called Rants and Raves, where we take different topics and either rant or rave about it.
JD: US. Media and Sony
Brendan: Trailers for Mad Max: Fury Road and American Sniper
Jay: No movies in the theaters in the U.K.
– Music
The Last Goodbye – Billy Boyd
Roots And Beginnings – Howard Shore
Wizards In Winter – Trans-Siberian Orchestra
The Return of the Eagle – Atli Örvarsson
Subscribe to our Podcasts RSS
Subscribe to our Podcasts on iTunes
Listen on Stitcher
InSession Film Podcast – Episode 96
Next week on the show:
Main Review – Into the Woods / The Imitation Game
Top 3 – Best Scenes/Lines of 2014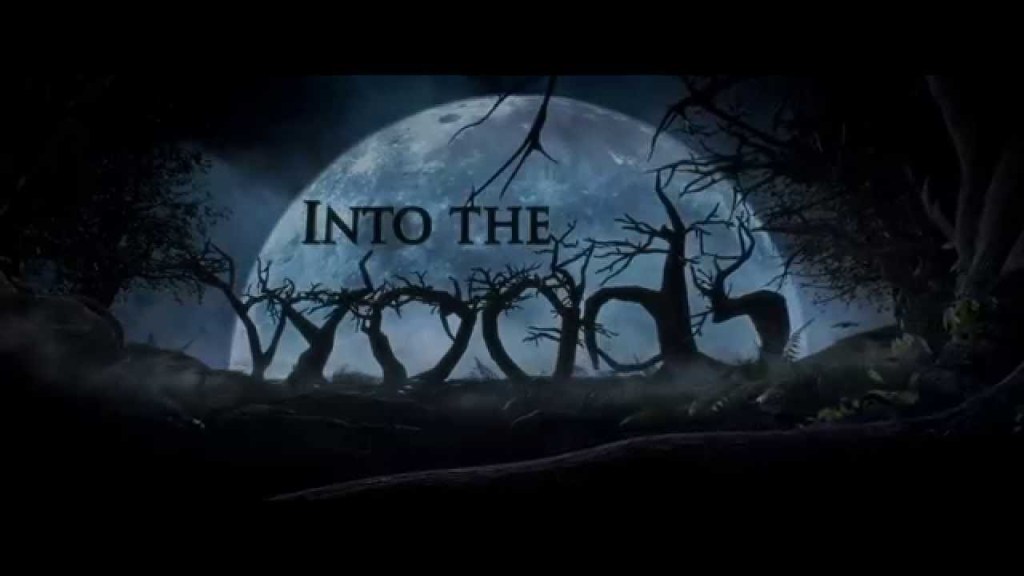 Help Support The InSession Film Podcast
If you want to help support us, there are several ways you can help us and we'd absolutely appreciate it. For more information, please visit our Donate page here. Every penny goes directly back into supporting the show and we are truly honored and grateful. Thanks for your support and for listening to the InSession Film Podcast!