Podcast: Exodus: Gods and Kings, Top 3 Overlooked Movies of 2014 – Episode 95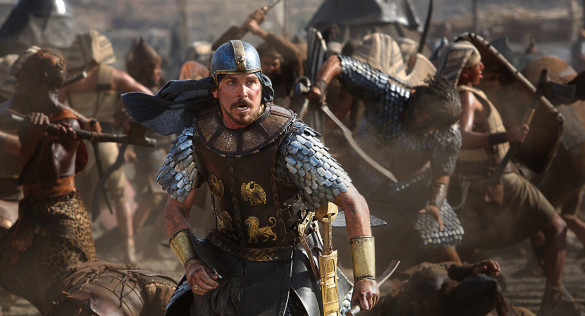 This podcast brought to you by Audible.com. Sign up today for a FREE audiobook and 30-day trial and thanks for your support!
This week on the InSession Film Podcast, Mike Messina joins us as we discuss the latest from Ridley Scott, Exodus: Gods and Kings starring Christian Bale and Joel Edgerton. Once again, for our top 3 this week, we look back at 2014 with our Top 3 Overlooked Movies and for our discussion segment we look at the latest nominations from this year's Golden Globes.
Huge thanks to Mike for guesting once again and holding down the fort in Blake's absence. You definitely want to follow his reviews. Also, don't miss Mike on our latest Extra Film podcast where we review two great indies, White Bird in a Blizzard and The Disappearance of Eleanor Rigby!
Anyway, check out this week's show and let us know what you think in the comment section. Thanks for listening and thanks for supporting our podcast!
– Exodus: Gods and Kings Movie Review (4:15)
Grades
JD: C-
Mike: F+
– Top 3 Overlooked Movies of 2014 (29:29)
This week for our Top 3, we continue our adventure of looking back at 2014 and this week we look at our favorite overlooked movies of the year. Every year, especially from a general audience standpoint, there's a bunch of small indie films that fall through the cracks that are superb movies but unfortunately are overlooked by audiences. So, our lists this week are devoted to talking about those films and why people should be sure to check them out. That being said, what would be your Top 3?
Episode 94 of the InSession Film Podcast where we review Wild!
– Golden Globes and SAG Nominations (1:08:31)
This week was pretty simple in the sense that we just discussed the latest nominations from this year's Golden Globes and the Screen Actors Guild.
Best Picture (Drama)
Best Picture (Comedy/Musical)
Best Animated Film
Best Actor
Best Actress
Best Director
– Music
Opening – Alberto Iglesias
Baby – Dickon Hinchliffe
Coward – Hans Zimmer
The Return of the Eagle – Atli Örvarsson
Subscribe to our Podcasts RSS
Subscribe to our Podcasts on iTunes
Listen on Stitcher
InSession Film Podcast – Episode 95
Next week on the show:
Main Review – The Hobbit: The Battle of the Five Armies
Top 3 – Moments from Middle Earth (Hobbit or LOTR)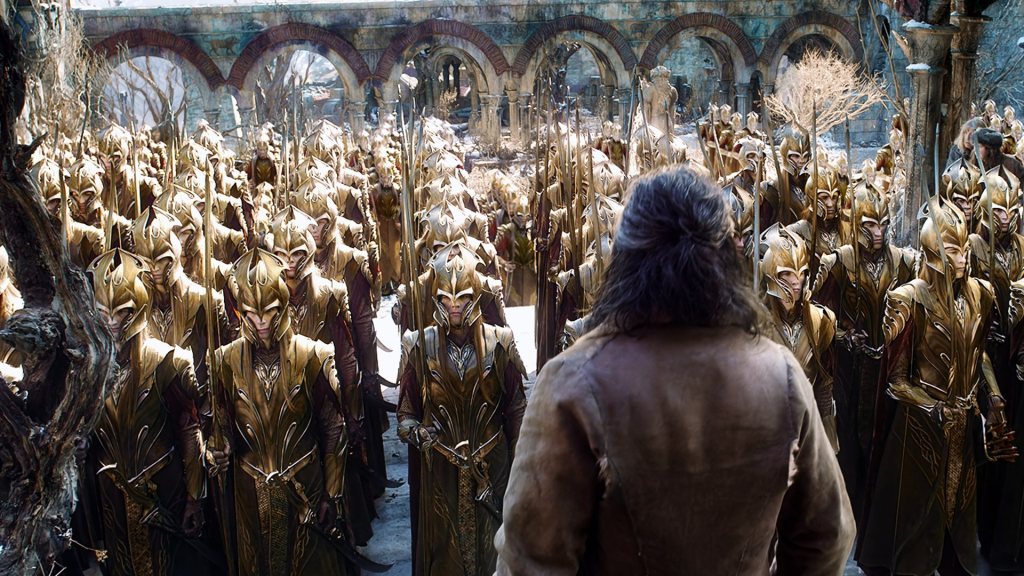 Help Support The InSession Film Podcast
If you want to help support us, there are several ways you can help us and we'd absolutely appreciate it. For more information, please visit our Donate page here. Every penny goes directly back into supporting the show and we are truly honored and grateful. Thanks for your support and for listening to the InSession Film Podcast!