This podcast brought to you by Audible.com. Sign up today for a FREE audiobook and 30-day trial and thanks for your support!
This week on the InSession Film Podcast, Erin Rizok joins us once again as we discuss the 2015 Oscars and hand out our predictions for the big night. Keep in mind, we did record this BEFORE the Academy Awards ceremony. So take a listen and see how our predictions faired with this year's Oscar winners.
Erin was a fantastic guest once again, and if you missed her first appearance on the show, check out last week's Extra Film podcast where we discuss Fifty Shades of Grey!
Anyway, check out this week's show and let us know what you think in the comment section. Thanks for listening and thanks for supporting our podcast!
– Oscar Predictions Part 1 (7:05)
We open up our Oscar predictions with the music and writing categories, two of my favorite at the Oscars. Most people know that Original Score is my (JD) personal favorite categories, so it was fun opening up the show with the music categories.
Best Original Song
Best Original Score
Best Adapted Screenplay
Best Original Screenplay
Best Foreign Language Film
– Oscar Predictions Part 2 (34:21)
For Phase 2 of our Oscar predictions, we get into some the meatier categories such as Best Director and Best Cinematography. However, we also dive into a favorite category here at InSession Film, the animated films. PS, after seeing the Oscars, don't get us started on that upset.
Best Documentary
Best Cinematography
Best Animated Film
Best Director
Poll This Week
Podcast Sponsor: First Time Watchers Podcast
[divider]
RELATED: Listen to Episode 104 of the InSession Film Podcast where we review Kingsman: The Secret Service!
[divider]
– Oscar Predictions Part 3 (1:07:32)
For Phase 3 of our Oscar predictions, we discuss the big enchiladas of the night with the acting categories and Best Picture. This discussion was a little lengthier but warranted and a lot of fun. Hope you enjoy!
Best Supporting Actress
Best Supporting Actor
Best Actress
Best Actor
Best Picture
– Music
Glory – Common, John Legend
Dragon Racing – John Powell
Hero – Family of the Year
The Return of the Eagle – Atli Örvarsson
Subscribe to our Podcasts RSS
Subscribe to our Podcasts on iTunes
Listen on Stitcher
InSession Film Podcast – Episode 105
[divider]
Next week on the show:
Main Review – Focus
Top 3 – Odd Movie Couples/Duos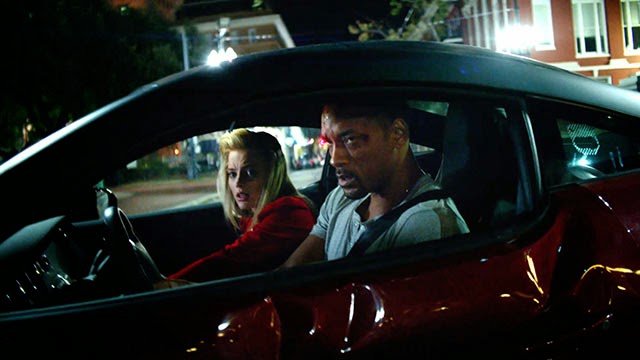 [divider]
Help Support The InSession Film Podcast
If you want to help support us, there are several ways you can help us and we'd absolutely appreciate it. Every penny goes directly back into supporting the show and we are truly honored and grateful. Thanks for your support and for listening to the InSession Film Podcast!
VISIT OUR DONATE PAGE HERE
[divider]