Podcast: Interstellar, Top 3 Space Movie Characters – Episode 90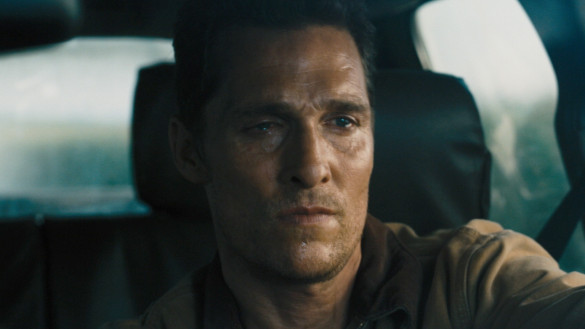 This podcast brought to you by Audible.com. Sign up today for a FREE audiobook and 30-day trial and thanks for your support!
This week on the InSession Film Podcast, Nate Cunningham from Houndsports.com joins us as we review Christopher Nolan's latest Interstellar, starring Matthew McConaughey and going off of that we discuss our Top 3 Space Movie Characters which was also a lot of fun. For our discussion segment this week, we re-visit our Over/Under segment as we look forward to what's coming out the rest of November 2014.
Nate is always a fantastic guest and we'd highly recommend his podcast, The Green Room Report! Also, keep Blake in your thoughts as he's had a very rough week and has had some pretty difficult family matters. Hopefully things get better and we'll have him back on the show soon.
Anyway, check out this week's show and let us know what you think in the comment section. Thanks for listening and thanks for supporting our podcast!
– Interstellar Movie Review (6:56)
Grades
JD: B-
Brendan: A-
Nate: B-
– Top 3 Space Movie Characters (51:22)
As we've done our Top 3 Space Movies, for this week's top 3, we took it a step further and looked at our favorite characters from some of those films. Now, it's easy for a few films to be featured heavily, so there is some criteria for a few of us, but overall we came up with some really fun and awesome space movie characters! And that being said, what would be your Top 3?
RELATED: Listen to Episode 89 of the InSession Film Podcast!
– Over/Under (1:17:03)
This week we continue our monthly preview segment, Over/Under, and take a look at a few films coming up later this month and discuss their possible Rotten Tomatoes score. We ran out of time to discuss all the films we wanted to talk about but here's what we go to talk about:
Dumb and Dumber To
Foxcatcher
The Hunger Games: Mockingjay Part 1
Horrible Bosses 2
– Music
Interstellar – Hans Zimmer
Hooked On A Feeling – Blue Swede
Katniss Afoot – James Newton Howard
The Return of the Eagle – Atli Örvarsson
Subscribe to our Podcasts RSS
Subscribe to our Podcasts on iTunes
Listen on Stitcher
InSession Film Podcast – Episode 90
Next week on the show:
Main Review – Rosewater
Top 3 – TBD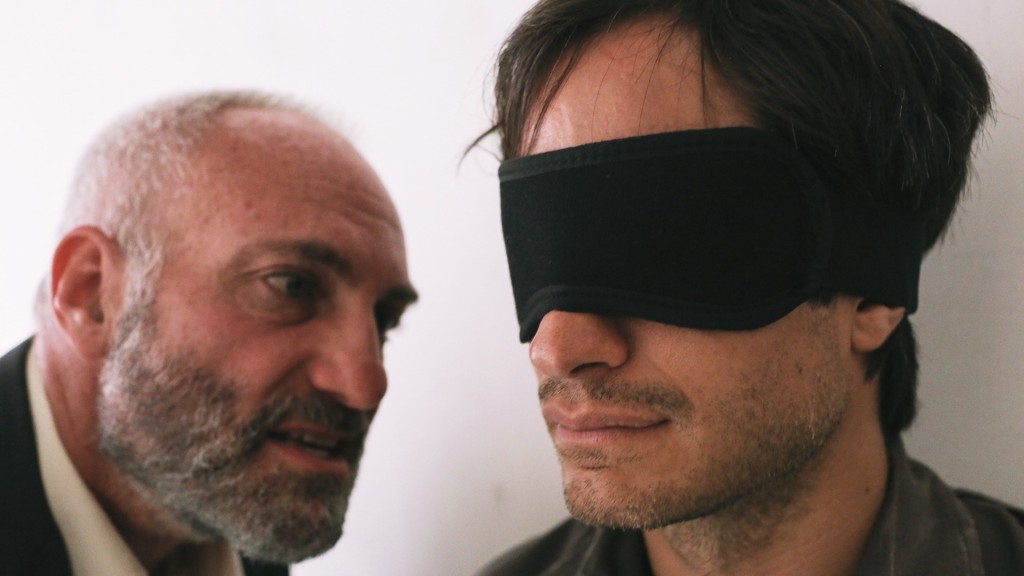 Help Support The InSession Film Podcast
If you want to help support us, there are several ways you can help us and we'd absolutely appreciate it. For more information, please visit our Donate page here. Every penny goes directly back into supporting the show and we are truly honored and grateful. Thanks for your support and for listening to the InSession Film Podcast!