Podcast: Chappie, Top 3 Movie Robots – Episode 107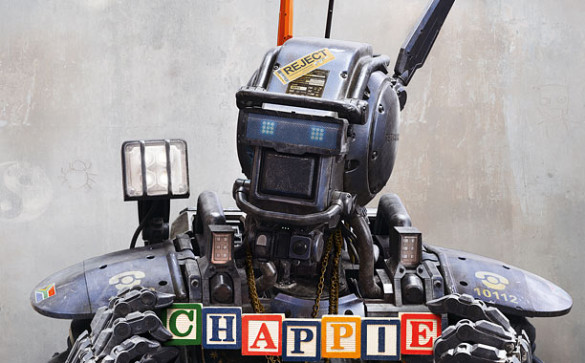 This podcast brought to you by Audible.com. Sign up today for a FREE audiobook and 30-day trial and thanks for your support!
This week on the InSession Film Podcast, DJ Valentine joins us as we discuss Neil Blomkamp's latest polarizing film, Chappie, starring Sharlto Copley and Hugh Jackman. We also discuss our favorite movie robots and we do another edition of Trailer Talk, where we discuss some of the latest trailers released over the last few weeks.
Big thanks to DJ for filling in quick after some scheduling conflicts with our original guest, and as usual, DJ was a phenomenal guest. This is easily one of our best shows and it was a ton of fun! Also, be sure to check out our latest Extra Film Podcast where we review Maps to the Stars and The Lazarus Effect.
Anyway, check out this week's show and let us know what you think in the comment section. Thanks for listening and thanks for supporting our podcast!
– Chappie Movie Review (7:25)
Grades
JD: B+
Brendan: D
DJ: D
– Top 3 Movie Robots (38:41)
I (JD) love this top 3 personally. Movie robots has always been something I've been drawn towards and I love seeing them on screen, whether as bad guys like the T-1000 or as lovable characters like WALL-E. Either way, there's so many great movie robots out there that gave us plenty to talk about. That being said, what would be your Top 3?
Top 3 Sponsor: First Time Watchers Podcast
RELATED: Listen to Episode 106 of the InSession Film Podcast where we discussed Focus!
– Trailer Talk (1:18:00)
We haven't done this segment in awhile but with the release of the new trailer for Avengers: Age of Ultron as well as a few others, we decided it was time for another edition of Trailer Talk. We also discuss the new trailers for Mr. Holmes and Guillermo del Toro's Crimson Peak.
– Music
Enter the Ninja – Die Antwoord
Battle – Steve Jablonsky
No Strings on Me – Killanum
The Return of the Eagle – Atli Örvarsson
Subscribe to our Podcasts RSS
Subscribe to our Podcasts on iTunes
Listen on Stitcher
InSession Film Podcast – Episode 107
Next week on the show:
Main Review – Cinderella
Top 3 – Fairy Tale Characters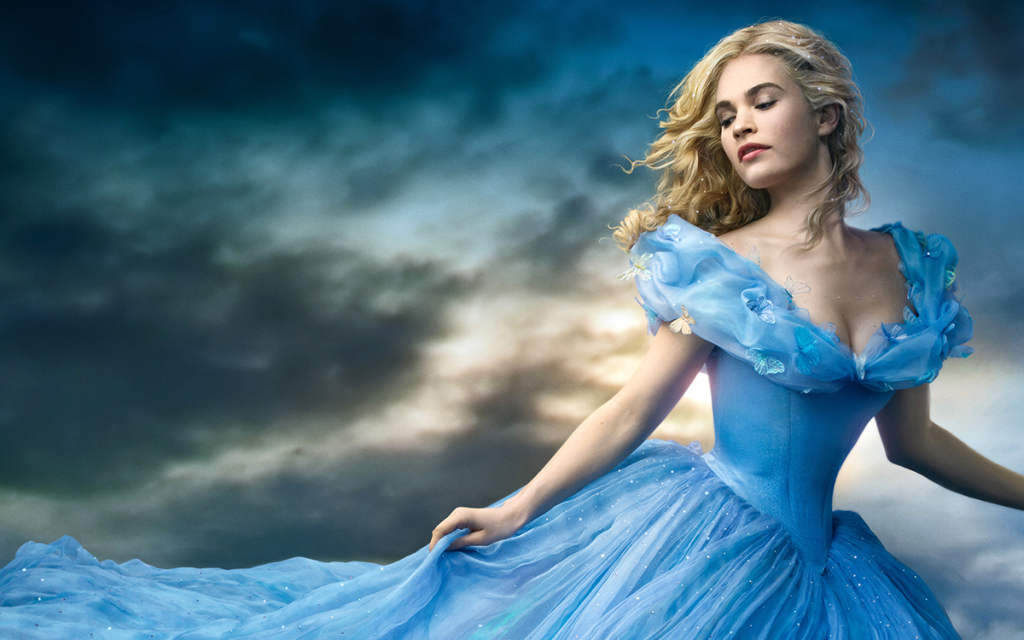 Help Support The InSession Film Podcast
If you want to help support us, there are several ways you can help us and we'd absolutely appreciate it. Every penny goes directly back into supporting the show and we are truly honored and grateful. Thanks for your support and for listening to the InSession Film Podcast!
VISIT OUR DONATE PAGE HERE