This podcast is brought to you by Patreon.com and our awesome listener's like you!
This week on the InSession Film Podcast, we discuss David Ayer's Suicide Squad, the latest film in the DCEU to spark debate between fans and critics. We also discuss what non-Marvel/DC villains we would pick if we had to choose our own Suicide Squad. And finally, we close out the show by continuing our French New Wave Movie Series with the 1962 film, Cleo From 5 to 7.
For this episode, we are joined by Matthew Stewart from Simplistic Reviews who filled in for his co-host DJ Valentine, who was originally scheduled to join us this week. Matthew was once again a great guest, adding some really fun discussion and inspired picks for this week's Top 3 segment. Matt also joined us earlier this year to discuss Green Room, which you can listen to here.
On that note, check out the show and let us know what you think in the comment section. Thanks for listening and thanks for supporting the InSession Film Podcast!
– Suicide Squad Movie Review (7:07)
Grades
JD: B
Brendan: B-
Matthew: C
– Top 3 Villains We'd Want For Own Suicide Squad (50:09)
This week's Top 3 segment is a bit unique in the sense that our ranking was less relevant and instead it worked more like a draft. Inspired by Suicide Squad, we picked the three non-Marvel/DC movie villains that we'd want on our own suicide squad, if you will. Depending on your criteria, this could be any villain or maybe even anti-hero that you would want to serve on your squad. And obviously, there a billion options here, so we had fun with this. On that note, what would be your top 3?
Top 3 Sponsor: First Time Watchers Podcast
[divider]
RELATED: Listen to Episode 180 of the InSession Film Podcast where we discussed Jason Bourne!
[divider]
– French New Wave Movie Series: Cleo From 5 to 7 (1:25:11)
Grades
JD: A
Brendan: A-
Matthew: B
– Music
Fortunate Son – Creedence Clearwater Revival
Magneto – Henry Jackman
La Belle Putain – Michel Legrand
The Return of the Eagle – Atli Örvarsson
Subscribe to our Podcasts RSS
Subscribe to our Podcasts on iTunes
Listen on Stitcher
InSession Film Podcast – Episode 181
[divider]
Next week on the show:
Main Review: Pete's Dragon
Top 3: TBD
French New Wave Series: Vivre sa vie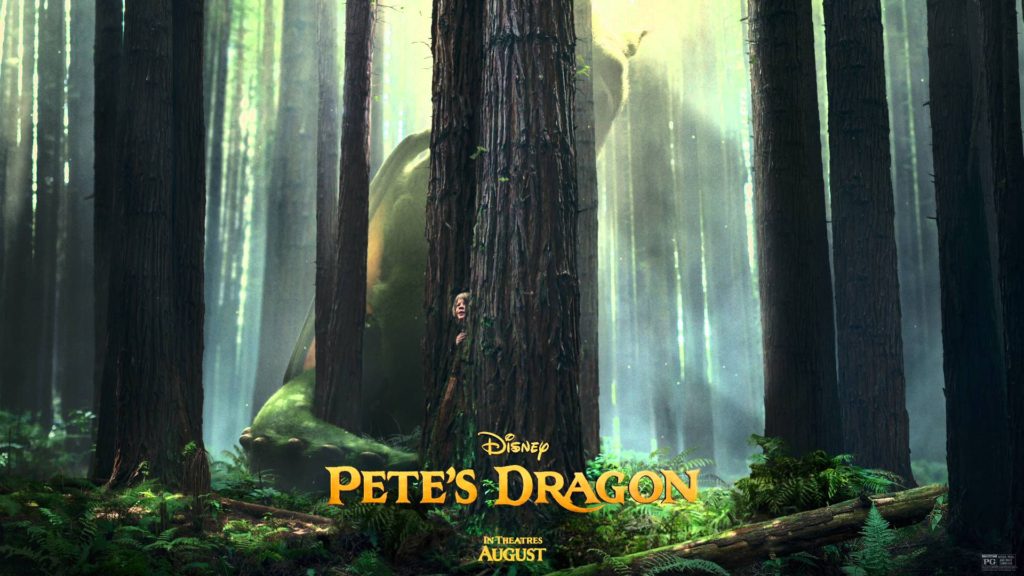 [divider]
Help Support The InSession Film Podcast
If you want to help support us, there are several ways you can help us and we'd absolutely appreciate it. Every penny goes directly back into supporting the show and we are truly honored and grateful. Thanks for your support and for listening to the InSession Film Podcast!
VISIT OUR DONATE PAGE HERE