This podcast is brought to you by us and our InSession Film Podcast: Bonus Content! For just a small donation of $0.99, enjoy any of our fun bonus content episodes!
This week on the InSession Film Podcast, Matthew Stewart from Simplistic Reviews joins us to discuss Jeremy Saulnier's latest film Green Room as well as our Top 3 movies about violence. We finish off with another edition of Grade of the Month, where we grade our experience with film in the month of April.
Thanks again to Matthew for joining us short notice, it's always a pleasure to have Simplistic Reviews brethren on the show. Despite the haunting nature of violence, there are times in film it's used to chilling and thematic effect. Green Room certainly succeeds in this and it was great inspiration for this week's theme.
On that note, check out the show and let us know what you think in the comment section. Thanks for listening and thanks for supporting the InSession Film Podcast!
– Green Room Movie Review (5:28)
Grades
JD: A
Brendan: A
Matthew: A
– Top 3 Movies About Violence (41:54)
Violence in film has been around for decades and as mentioned above, there are some films that use it to make a statement thematically while others will enthrall you with violent entertainment. The great films will usually do both. Many genre have depicted violence, so our lists this week had specific criteria to help us narrow down what kind of violence we were looking but we rose to the challenge and came up with some great lists. That being said, what would be your top 3?
Top 3 Sponsor: First Time Watchers Podcast
[divider]
RELATED: Listen to Episode 166 of the InSession Film Podcast where we discussed Everybody Wants Some!!
[divider]
– Grade of the Month (1:31:02)
This segment is pretty self explanatory as we accumulate our experience over the last month as it relates to film and we give it a grade.
– Music
Toxic Evolution – The Ain't Rights
The Old Boy – Cho-Young Wuk
Midnight Special Theme – David Wingo
The Return of the Eagle – Atli Örvarsson
Subscribe to our Podcasts RSS
Subscribe to our Podcasts on iTunes
Listen on Stitcher
InSession Film Podcast – Episode 167
[divider]
Next week on the show:
Main Review: Captain America: Civil War
Other Discussion: Civil War Spoilers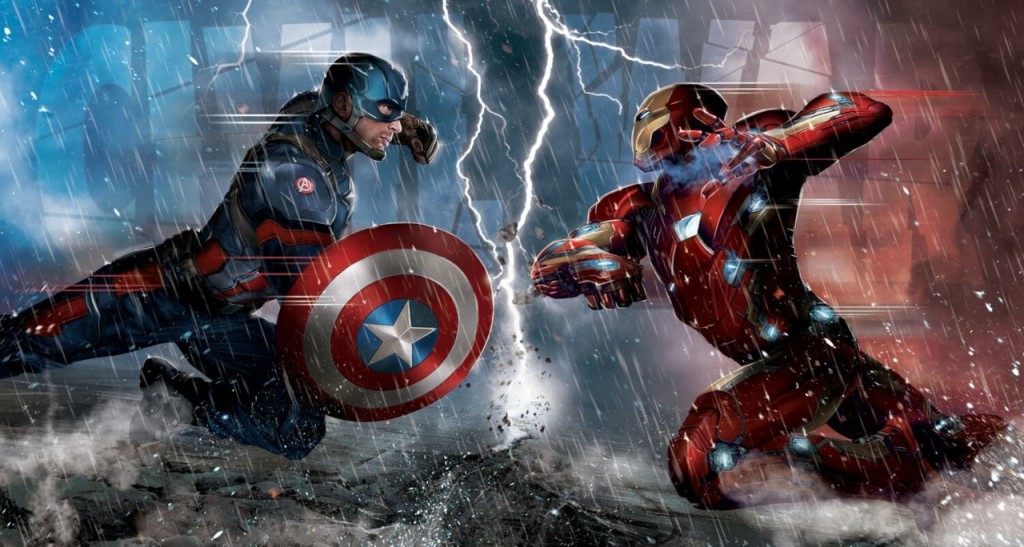 [divider]
Help Support The InSession Film Podcast
If you want to help support us, there are several ways you can help us and we'd absolutely appreciate it. Every penny goes directly back into supporting the show and we are truly honored and grateful. Thanks for your support and for listening to the InSession Film Podcast!
VISIT OUR DONATE PAGE HERE