Movie Poll: How do you think A Dame to Kill For will be received?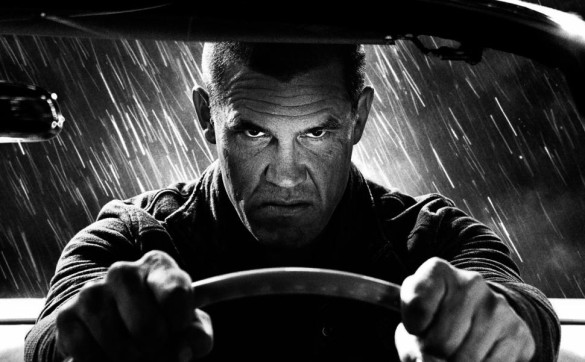 In today's society, everything is so fast-paced that if you lag behind at all, it's so easy to get lost in the mix. When it comes to film, it's exactly why Hollywood is so sequel heavy. They want to take advantage of something happening now. For Sin City: A Dame to Kill For, it's coming to us nine years after the first Sin City, which to many is a forgotten property by now. For others, it's just a long awaited, but deserved sequel. Either way, it'll be interesting to see how the time will effect how audiences receive the sequel. Long awaited sequels aren't always a bust though, Toy Story 3, Rambo and Clerks II are good examples of sequels we had to wait for. On the flip side, however, you have The Phantom Menace, The Kingdom of the Crystal Skull, The Godfather III and Tron: Legacy to name a few.
At any rate, let's your thoughts. Do you think Sin City: A Dame to Kill For is a movie worth waiting for? Vote below!
[yop_poll id="65″]