Podcast: Zack Snyder's Justice League – Episode 422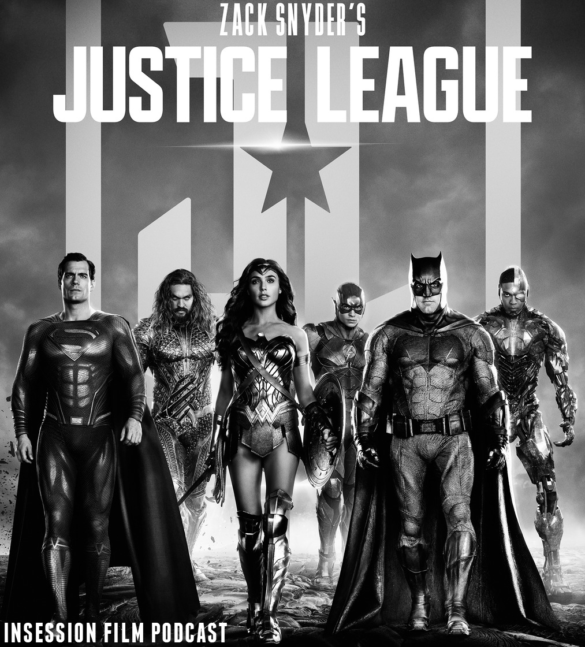 This week's episode is brought to you by Patreon and our awesome listener's like you. Sign up today for early access to bonus content and other great rewards!
This week on the InSession Film Podcast, Ryan fills in for Brendan and we are joined by Nicholas Haskins of Nikoli's Kitchen to talk Zack Snyder's Justice League! What a ride it's been in getting to this point. At four hours, there is plenty to discuss and we do so in non-spoilers and full spoilers.
Big thanks to Nick for joining us once again. It's been a few years, but it's always great to hear his voice and passion for the characters that he loves. You'll have to forgive us, the episode does run long, but we had to get into all of the nuances and details that Zack Snyder brought to the table. #ReleaseTheSnyderCut is considered to be the most talked about film hashtag in recent years, and it somehow transformed an idea into a fully realized product. You don't see it often, so we pause Malick this week to talk everything that was Zack Snyder's Justice League.
On that note, check out this week's show and let us know what you think in the comment section. Thanks for listening and for supporting the InSession Film Podcast!
– Movie Review: Zack Snyder's Justice League (6:52)
Director: Zack Snyder
Writers: Chris Terrio
Stars: Ben Affleck, Henry Cavill, Gal Gadot, Ray Fisher, Ezra Miller, Jason Momoa
– Notes / Discussion (1:10:17)
As mentioned above, given the length of Zack Snyder's Justice League and how long we converse over it, there wasn't too much involved for our break segment this week. A few notes and a few jokes before we get back into the main course.
RELATED: Listen to Episode 413 of the InSession Film Podcast where we discussed our Top 10 Movies of 2020!
– Zack Snyder's Justice League SPOILERS (1:23:25)
In lieu of a Top 3, we decided it was best to continue our review with some fun, nerdy spoilers. Between the epilogue, some of the film's plotting, and the vast amount of characterization, we desperately needed to get into all of the gritty details. We are assuming you've seen the film by now, but in case you haven't, fair warning for this portion of the show. If there are aspects of the film we didn't cover that you'd like our thoughts on, let us know and perhaps we can do some bonus content for that for you.
Show Sponsor: First Time Watchers Podcast
– Music
The Crew at Warpower – Tom Holkenborg
Wonder Woman Defending & What Rough Beast – Tom Holkenborg
At the Speed of Force – Tom Holkenborg
The Return of the Eagle – Atli Örvarsson
Subscribe to our Podcasts RSS
Subscribe to our Podcasts on iTunes
Listen on Spotify
Listen on Stitcher
InSession Film Podcast – Episode 422
Next week on the show:
Review: The Tree of Life
Top 3: N/A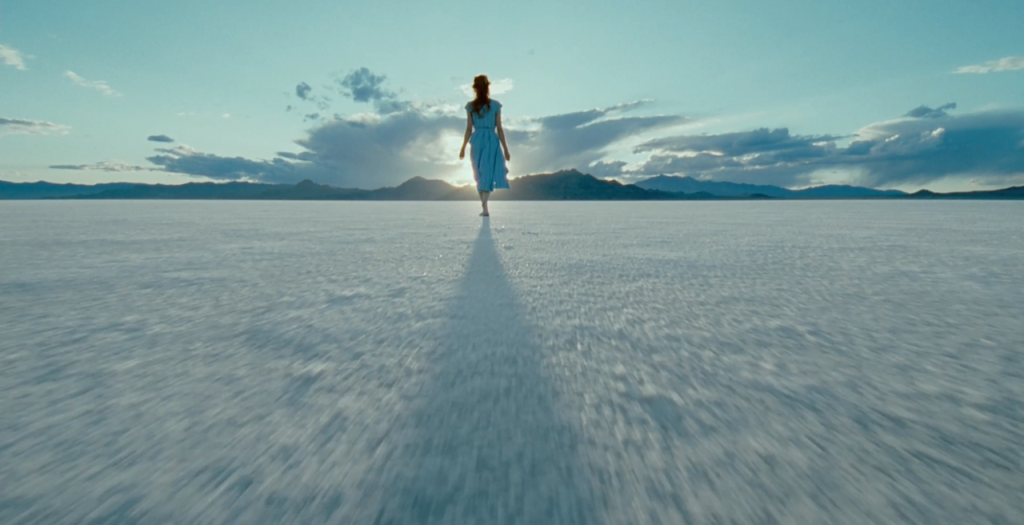 Help Support The InSession Film Podcast
If you want to help support us, there are several ways you can help us and we'd absolutely appreciate it. Every penny goes directly back into supporting the show and we are truly honored and grateful. Thanks for your support and for listening to the InSession Film Podcast!
VISIT OUR DONATE PAGE HERE