This week's episode is brought to you by the film Pearl. Follow us on social media for your chance to win a FREE digital code!
This week on the InSession Film Podcast, it's an epic conclusion to our Studio Ghibli Movie Series as we discuss Hayao Miyazaki's The Wind Rises and Isao Takahata's The Tale of the Princess Kaguya!
This is an episode we've had circled on the calendar for months now. We are massive fans of both of these films. In fact, both were heavily represented on our Best of the Decade (2010s) show a few years ago. That's how much these two films mean to us. So it's no coincidence that we've paired them together and it made for one of the best episodes we've had all year.
On that note, check out this week's show and let us know what you think in the comment section. Thanks for listening and for supporting the InSession Film Podcast!
– Studio Ghibli Movie Series: The Wind Rises (7:12)
Director: Hayao Miyazaki
Writers: Hayao Miyazaki
Stars: Hideaki Anno, Miori Takimoto, Hidetoshi Nishijima
– Notes / Discussion (57:21)
This week for our break segment, we keep things pretty brief as we had so much to talk about with our featured discussions. But we had fun talking about the latest Extra Film and Women InSession episodes.
[divider]
RELATED: Listen to Episode 484 of the InSession Film Podcast where we discussed Top Gun: Maverick!
[divider]
– Studio Ghibli Movie Series: The Tale of the Princess Kaguya (1:15:17)
Director: Isao Takahata
Writers: Isao Takahata, Riko Sakaguchi
Stars: Aki Asakura, Kengo Kora, Takeo Chii
Show Sponsor: First Time Watchers Podcast
– Music
A Journey – Joe Hisaishi
Mystery of the Moon – Joe Hisaishi
The Return of the Eagle – Atli Örvarsson
Subscribe to our Podcasts RSS
Subscribe to our Podcasts on iTunes
Listen on Spotify
Listen on Stitcher
InSession Film Podcast – Episode 506
[divider]
Next week on the show:
Review: The Banshees of Inisherin
Top 3: N/A
Review: Armageddon Time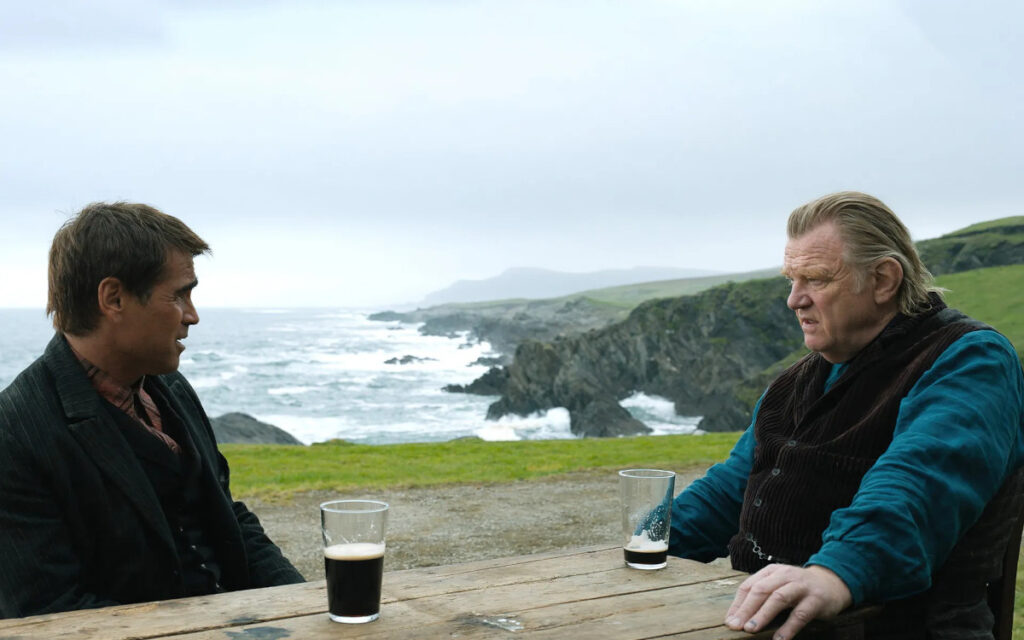 [divider]
Help Support The InSession Film Podcast
If you want to help support us, there are several ways you can help us and we'd absolutely appreciate it. Every penny goes directly back into supporting the show and we are truly honored and grateful. Thanks for your support and for listening to the InSession Film Podcast!
VISIT OUR DONATE PAGE HERE