This podcast is brought to you by Jabbercast, the best podcast app on the market. Listen to InSession Film on Jabbercast today!
This week on the InSession Film Podcast, we discuss M. Night Shyamalan's latest film, The Visit, and also our Top 5 Fall Films that we look forward to as we preview this year's Fall/Winter movie season.
No guest this week but we have a fun disagreement over the ending of The Visit and our fall preview was a lot of fun for us, so we hope you enjoy it as well. Given the fact that it was just a hostful episode, we're also proud that it's under 2 hours.
Anyway, check out this week's show and let us know what you think in the comment section. Thanks for listening and thanks for supporting of the InSession Film Podcast!
– The Visit Movie Review (8:01)
Grades
JD: B+
Brendan: C-
– Top 5 2015 Fall Films – Part 1 (47:11)
This week for our Top 3, we actually discuss our Top 5 fall / winter films that we are looking forward to most the rest of the year. We excluded Star Wars: The Force Awakens because, duh, that's very exciting. But we also excluded any films that made our most anticipated for the entire year, a list we did back in January. For part one of our fall preview, we discuss our #5, #4 and #3 picks.
Top 5 Sponsor: First Time Watchers Podcast
[divider]
RELATED: Listen to Episode 133 of the InSession Film Podcast where we discussed our Top 5 Movies of the Decade (so far)!
[divider]
– Top 5 2015 Fall Films – Part 1 (1:12:45)
For part two of our fall preview, we discuss our #2 and #1 picks as well as some honorable mentions, which is a list about a mile long. Given all the potential for this fall/winter, this could be a really strong movie season if all the films on the slate live up to their potential. Should be fun to see.
– Music
Generation – East Coast Connection
The Hanging Tree – Jennifer Lawrence
New Horizon – Ninja Tracks
The Return of the Eagle – Atli Örvarsson
Subscribe to our Podcasts RSS
Subscribe to our Podcasts on iTunes
Listen on Stitcher
InSession Film Podcast – Episode 134
[divider]
Next week on the show:
Main Review – Black Mass
Top 3 – Movie Gangsters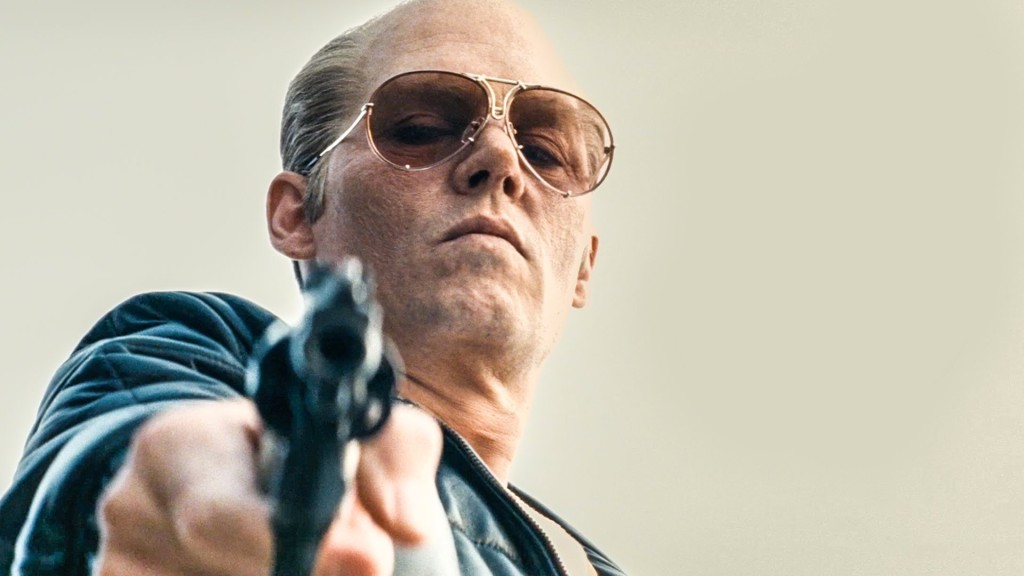 [divider]
Help Support The InSession Film Podcast
If you want to help support us, there are several ways you can help us and we'd absolutely appreciate it. Every penny goes directly back into supporting the show and we are truly honored and grateful. Thanks for your support and for listening to the InSession Film Podcast!
VISIT OUR DONATE PAGE HERE
[divider]