Podcast: The Lighthouse / Persona – Episode 349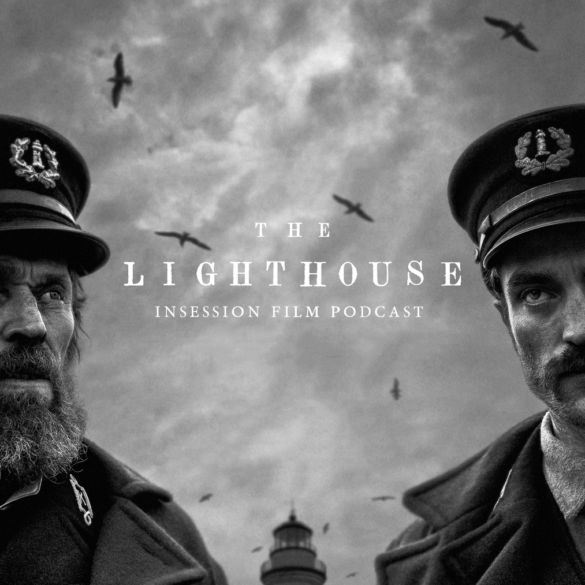 This week's episode is brought to you by the Patreon and our awesome listener's like you. Sign up today and get some awesome rewards!
This week on the InSession Film Podcast, we discuss Robert Eggers' latest film The Lighthouse and continue our Ingmar Bergman Movie Series by discussing his 1966 film Persona! JD also gives his thoughts on Little Monsters, Zombieland: Double Tap and Crawl.
No guest this week, but wow, what a fun show. We didn't plan this intentionally, but The Lighthouse and Persona are the most thematically apt pairing we've ever had on the podcast. We even joked about how Persona is essentially a prequel to The Lighthouse. Sometimes the stars align in the right ways and the universe comes together, and that was certainly the case on this episode. So, that is to say, we really enjoyed digging into these two films and what it all means.
On that note, check out this week's show and let us know what you think in the comment section. Thanks for listening and for supporting the InSession Film Podcast!
– Movie Review: The Lighthouse (4:53)
Director: Robert Eggers
Writer: Max Eggers, Robert Eggers
Stars: Willem Dafoe, Robert Pattinson, Valeriia Karaman
– Notes / Little Monsters / Zombieland: Double Tap / Crawl (47:33)
As noted above, JD finally caught up with the zombie comedies Little Monsters and Zombieland: Double Tap, as well as the hurricane-alligator disaster film Crawl. Sometimes you just need to kick back, grab a bag of popcorn and enjoy yourself. That's pretty much what these films have to offer.
RELATED: Listen to Episode 344 of the InSession Film Podcast where we discussed Ad Astra!
– Ingmar Bergman Movie Series: Persona (1:12:36)
Director: Ingmar Bergman
Writer: Ingmar Bergman
Stars: Bibi Andersson, Liv Ullmann, Gunnar Björnstrand
InSession Film Sponsor: First Time Watchers Podcast
– Music
Stranded – Mark Korven
Sweet Caroline – Neil Diamond
Abbildung – Lars Johan Werle
The Return of the Eagle – Atli Ãrvarsson
Subscribe to our Podcasts RSS
Subscribe to our Podcasts on iTunes
Listen on Spotify
Listen on iHeartRadio
Listen on Stitcher
InSession Film Podcast – Episode 349
Next week on the show:
Main Review: Parasite / Terminator: Dark Fate
Top 3: N/A
Ingmar Bergman Movie Series: N/A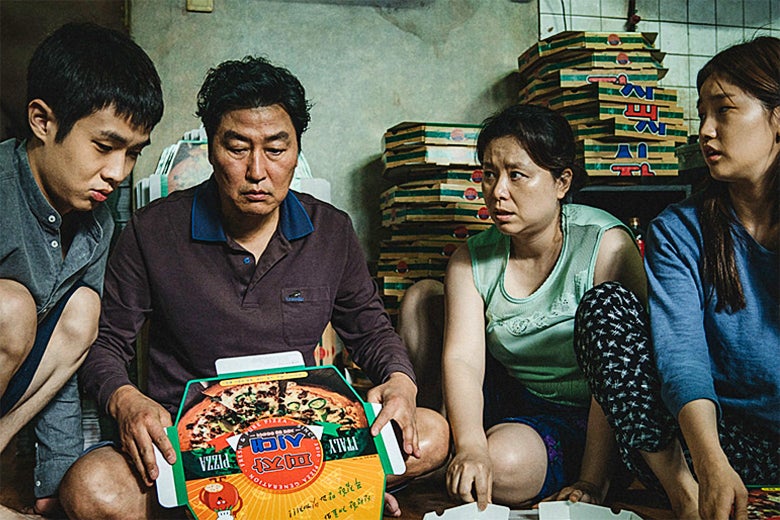 Help Support The InSession Film Podcast
If you want to help support us, there are several ways you can help us and we'd absolutely appreciate it. Every penny goes directly back into supporting the show and we are truly honored and grateful. Thanks for your support and for listening to the InSession Film Podcast!
VISIT OUR DONATE PAGE HERE