Podcast: The Godfather Part III / And the Ship Sails On – Episode 376
This week's episode is brought to you by the 4th annual Livestream for the Cure. Please be sure to donate and tune in later on in May!
This week on the InSession Film Podcast, we finish off our spontaneous Godfather Movie Series as we discuss The Godfather: Part III and we round out our (more official) Federico Fellini Movie Series with his 1983 film And the Ship Sails On!
We didn't plan this specifically, but this episode works as a great closer as we transition to what would normally be our Summer movie season. As noted above, we round out both our Godfather and Fellini adventures and cap off what was an interesting (and historic) spring season. Never before have we experienced something like this in the modern era, and while the stakes in the real world are grave, it's given us some unique opportunities from a film perspective. It's been a treat to go back and dissect some classic films that we wouldn't have time for normally. And as we continue to practice social distancing, the summer season may end up being the same. In the meantime, we hope you enjoy our spring closer (if you will).
On that note, check out this week's show and let us know what you think in the comment section. Thanks for listening and for supporting the InSession Film Podcast!
– Movie Review: The Godfather Part III (5:03)
Director: Francis Ford Coppola
Writer: Mario Puzo, Francis Ford Coppola
Stars: Al Pacino, Diane Keaton, Sofia Coppola
– Notes / Discussion (39:06)
As we've done the last few weeks, we give some thoughts on a few films we've caught up over the last week or so. This week we talk about Bad Education, Trolls World Tour, Moonraker and Star Wars: The Clone Wars.
RELATED: Listen to Episode 372 of the InSession Film Podcast where we reviewed Top Gun!
– Federico Fellini Movie Series: And the Ship Sails On (1:17:05)
Director: Federico Fellini
Writer: Federico Fellini, Tonino Guerra
Stars: Freddie Jones, Barbara Jefford, Victor Poletti
Show Sponsor: First Time Watchers Podcast
– Music
The Immigrant / Love Theme – Nino Rota, Carmine Coppola
Trolls Wanna Have Good Times – Various Artists
And the Ship Sails On – And the Ship Sails On Cast
The Return of the Eagle – Atli Örvarsson
Subscribe to our Podcasts RSS
Subscribe to our Podcasts on iTunes
Listen on Spotify
Listen on Stitcher
InSession Film Podcast – Episode 376
Next week on the show:
Main Review: Lost in Translation
Top 3: TBD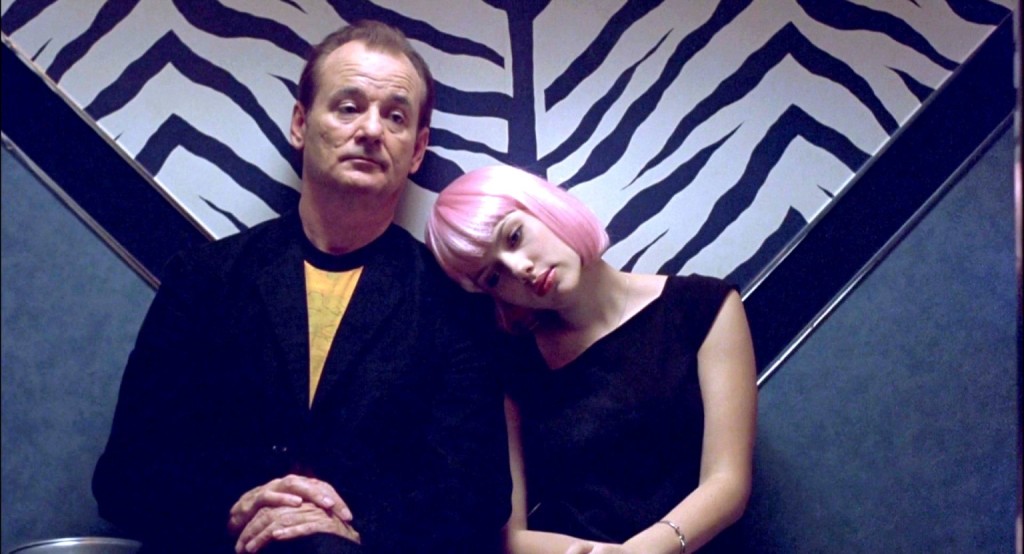 Help Support The InSession Film Podcast
If you want to help support us, there are several ways you can help us and we'd absolutely appreciate it. Every penny goes directly back into supporting the show and we are truly honored and grateful. Thanks for your support and for listening to the InSession Film Podcast!
VISIT OUR DONATE PAGE HERE