Podcast: T2 Trainspotting, Top 3 Danny Boyle Scenes, Umberto D. – Episode 216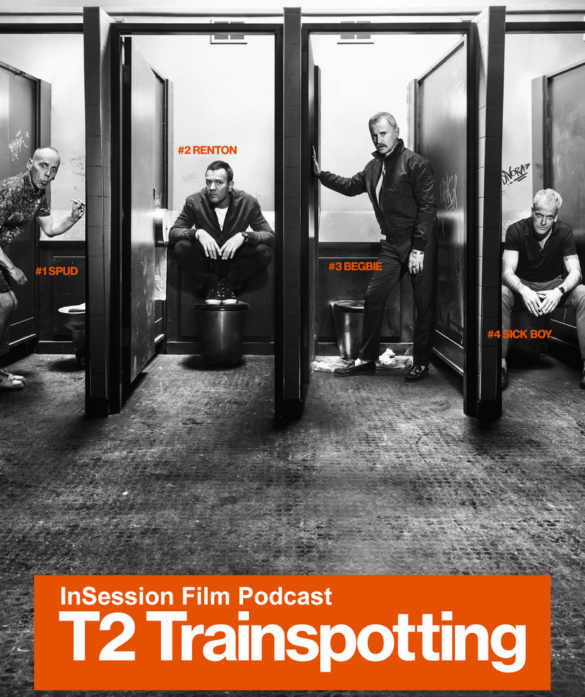 This podcast is brought to you by Audible.com. Sign up today and get a free audiobook!
This week on the InSession Film Podcast, we discuss Danny Boyle's latest film in T2 Trainspotting, the sequel to the cult classic Trainspotting released 20 years ago. We also discuss our favorite Danny Boyle scenes and we finish our Italian Neorealism Movie Series with a review of the 1952 film, Umberto D.
On this episode we also talk about "choose" puns, JD's wife and her crazy Twitter polls and we try to figure out the real name for Fast and Furious 8, whatever that may be. It was a lot of fun and we hope you enjoy it as much as we did. This week's show is also bittersweet as we end our Italian Neorealism series, which we absolutely loved.
On that note, check out this week's show and let us know what you think in the comment section. Thanks for listening and thanks for supporting the InSession Film Podcast!
– T2 Trainspotting Movie Review (5:27)
Grades
JD: B+
Brendan: B-
– Top 3 Danny Boyle Scenes (37:14)
Danny Boyle is certainly a unique filmmaker that has his own flavor and style that you probably either love or hate. We tend to love Boyle and his crazy antics, at least most of the time. Looking back at his career, he's conjured some amazing scenes that emulate the best of what cinema is supposed to offer. Hopefully we did a good job of representing that in our lists this week, at least we think we did. On that note, what would be your top 3?
Top 3 Sponsor: First Time Watchers Podcast
RELATED: Listen to Episode 215 of the InSession Film Podcast where we discussed Ghost in the Shell!
– Italian Neorealism Movie Series: Umberto D. (1:12:32)
Grades
JD: A
Brendan: A-
– Music
Lust for Life (The Prodigy Remix) – Iggy Pop
Out the House – John Murphy
Orchidea Nera Finale – Alessandro Cicognini
The Return of the Eagle – Atli Örvarsson
Subscribe to our Podcasts RSS
Subscribe to our Podcasts on iTunes
Listen on Stitcher
InSession Film Podcast – Episode 216
Next week on the show:
Main Review: Fate of the Furious
Top 3: TBD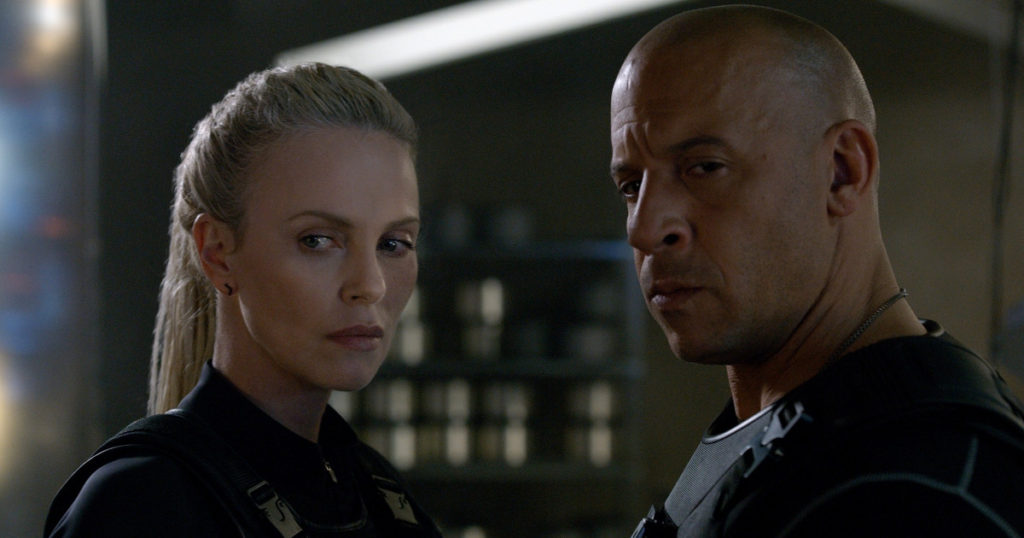 Help Support The InSession Film Podcast
If you want to help support us, there are several ways you can help us and we'd absolutely appreciate it. Every penny goes directly back into supporting the show and we are truly honored and grateful. Thanks for your support and for listening to the InSession Film Podcast!
VISIT OUR DONATE PAGE HERE