Podcast: Suburbicon, Top 3 Movies About Suburbia – Episode 245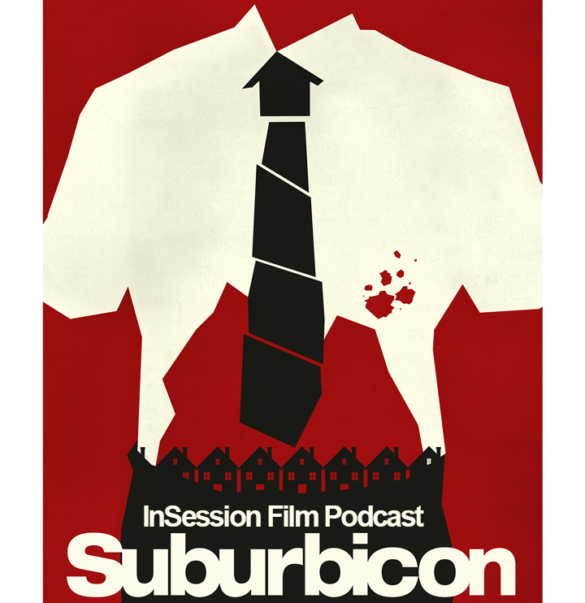 This week's episode is brought to you by Casper, get $50 toward any purchase by visiting caspertrial.com/insessionfilm!
This week on the InSession Film Podcast, former co-host Scott Pollard joins us to review George Clooney's latest directorial effort in Suburbicon. We also discuss our favorite movies about suburbia and other films we've seen recently.
BIG thanks to Scott for joining us this week, it was a joyous pleasure to get him back on the show. The last time Scott joined us was for our Episode 100 celebration, where we invited all of our former co-hosts for a fun get-together. So, he was due to come back on and he did not disappoint, it was a lot of fun.
On that note, check out this week's show and let us know what you think in the comment section. Thanks for listening and for supporting the InSession Film Podcast!
– Movie Review: Suburbicon (4:07)
Grades
Brendan: D
JD: D
Scott: D+
– Top 3 Movies About Suburbia (30:27)
Films about suburban American have been around for a long time, some of them making potent commentary on the illusion of what it means to live in that environment. Other films have simply utilized that setting to create visceral movie-going experiences. Regardless of approach, there are some great films that fall under this umbrella, and we had a lot of fun diving into that this week. That said, what would be your top 3?
Top 3 Sponsor: First Time Watchers Podcast
RELATED: Listen to Episode 242 of the InSession Film Podcast where we discussed Blade Runner 2049!
– Movies We've Been Watching (1:12:43)
Inspired by Scott joining us this week, we decided to get nostalgic and bring back a segment we haven't done in a very long time. Back in the day, when Scott was a host on the show, this was a weekly segment we did very often. However, as the show has evolved, it's a segment that has made way for new refreshing segments. But this week just felt right to bring it back, and we made good use of it!
– Music
Welcome to Suburbicon – Alexandre Desplat
Autumn in Connecticut – Elmer Bernstein
Blue Monday – HEALTH
The Return of the Eagle – Atli Örvarsson
Subscribe to our Podcasts RSS
Subscribe to our Podcasts on iTunes
Listen on Stitcher
InSession Film Podcast – Episode 245
Next week on the show:
Main Review: Thor: Ragnarok
Top 3: TBD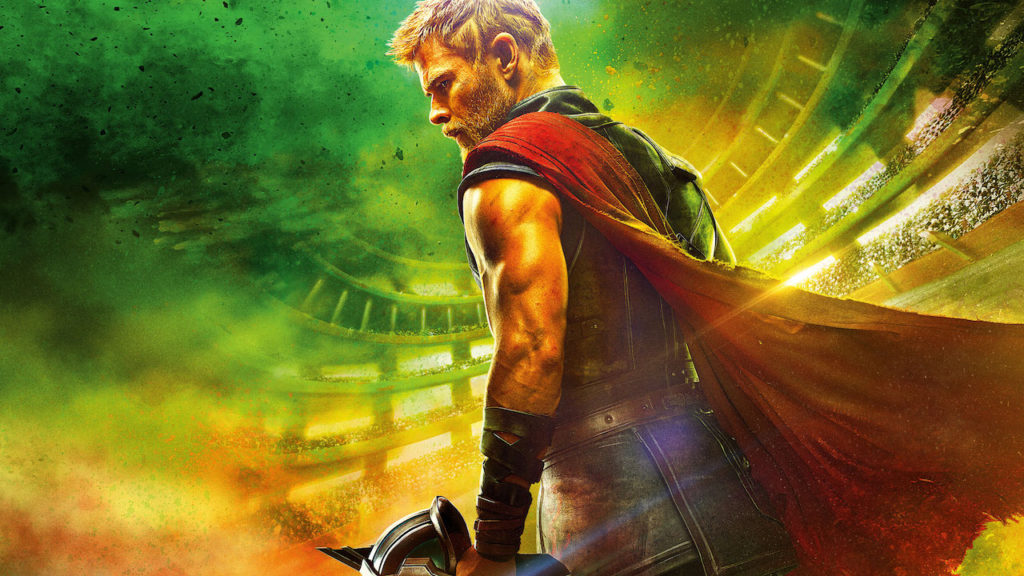 Help Support The InSession Film Podcast
If you want to help support us, there are several ways you can help us and we'd absolutely appreciate it. Every penny goes directly back into supporting the show and we are truly honored and grateful. Thanks for your support and for listening to the InSession Film Podcast!
VISIT OUR DONATE PAGE HERE