Podcast: Spirited Away / Top 5 Movies of 2002 – Episode 499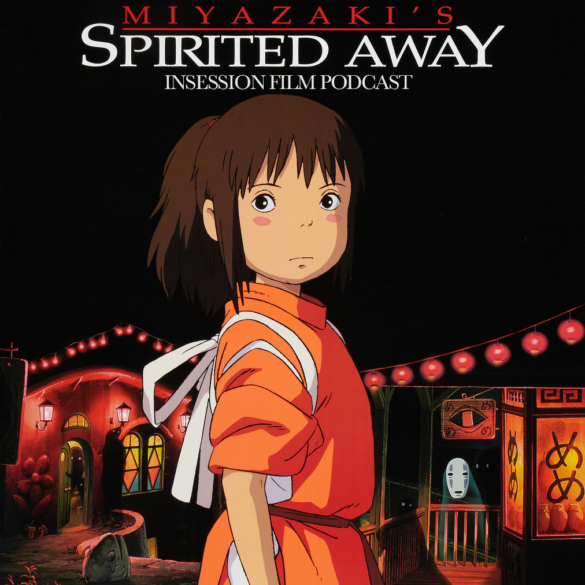 This week's episode is brought to you by Athletic Greens. Get a FREE one year supply of Vitamin D and 5 travel packs today!
This week on the InSession Film Podcast, we dive into our 2002 Retrospective by discussing Studio Ghibli's Spirited Away and our Top 5 Movies of 2002!
These retrospective episodes are some of the most fun we have each year on the show. 2002 was a pretty good year for movies, especially its crème of the crop. It's perhaps a top heavy year in that regard, but some of those at the top are heavy contenders for Best of the Decade. It was a really great year for forign films with the likes of Y tu mama tambien, Talk to Her, Infernal Affairs, the aforementioned Oscar winner Spirited Away, Time Out, What Time Is It There, and several other. It was also a pretty good year for prolific directors/writers as well. The year had plenty of variety and we had a great time breaking it all down.
On that note, check out this week's show and let us know what you think in the comment section. Thanks for listening and for supporting the InSession Film Podcast!
– Studio Ghibli Movie Series: Spirited Away (5:19)
Director: Hayao Miyazaki
Writers: Hayao Miyazaki
Stars: Rumi Hiiragi, Miyu Irino, Mari Natsuki, Takeshi Naito
– Notes / Discussion (1:54:08)
This week for our break segment, we plug away at our most recent episodes of Extra Film, Women InSession and Patreon Bonus Content. No extra discussion this time as we tried to be concise in order to get to the meat of the retrospective!
RELATED: Listen to Episode 444 of the InSession Film Podcast where we discussed Annette!
– Top 5 Movies of 2002 (2:03:30)
As noted above, 2002 was a good year for film, even if its slightly top heavy. But with titles such as The Lord of the Rings: The Two Towers, Adaptation, Y tu mama tambien, 25th Hour, Spirited Away, Signs, Far From Heaven and Catch Me If You Can, among others, you know you're doing pretty well. In addition to the great foreign language movies of 2002, it wasn't too bad for mainstream action either with The Bourne Identity, Minority Report, Blade II, and Spider-Man. There was also Attack of the Clones if that Star Wars film works for you. Awards season came with some hefty hitters as well that you can't ignore. All in all, there was plenty to consider and we had a great time talking about the films that stood out to us.
Show Sponsor: First Time Watchers Podcast
– Music
One Summer's Day – Joe Hisaishi
Overture – Chicago Cast
The Return of the Eagle – Atli Örvarsson
Subscribe to our Podcasts RSS
Subscribe to our Podcasts on iTunes
Listen on Spotify
Listen on Stitcher
InSession Film Podcast – Episode 499
Next week on the show:
Episode 500 Celebration
Top 10 Movies of All-Time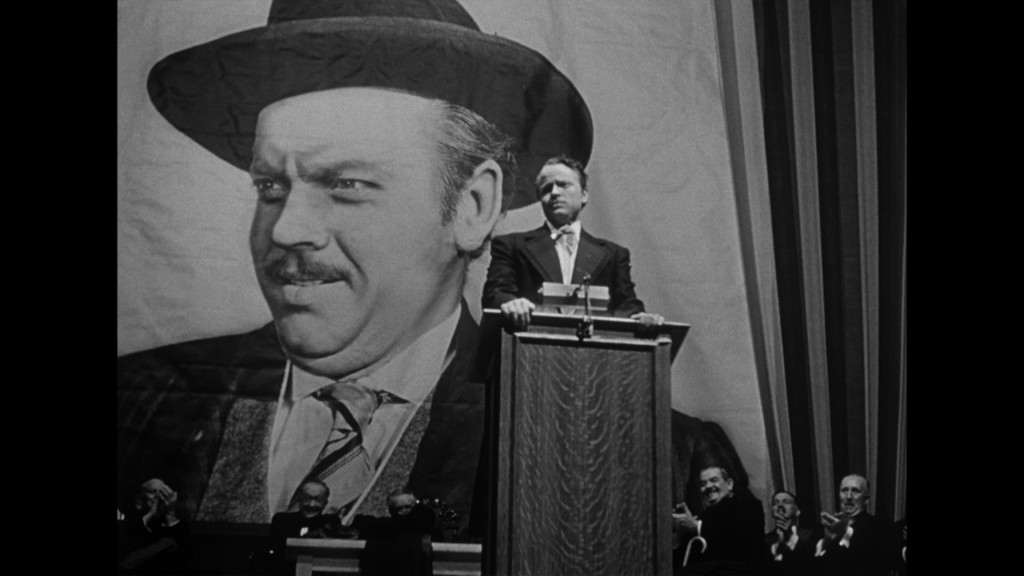 Help Support The InSession Film Podcast
If you want to help support us, there are several ways you can help us and we'd absolutely appreciate it. Every penny goes directly back into supporting the show and we are truly honored and grateful. Thanks for your support and for listening to the InSession Film Podcast!
VISIT OUR DONATE PAGE HERE