Podcast: Sing Street, Top 3 Movie Soundtracks – Episode 169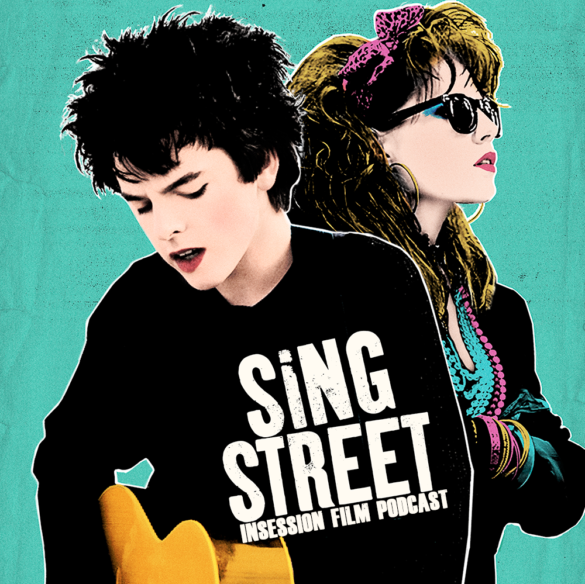 This podcast is brought to you by Patreon.com and our awesome listeners like you. Sign up today and thanks for your support!
This week on the InSession Film Podcast, Dana from How Is This Movie podcast joins us to talk John Carney and his new film, Sing Street. Going off of that for our top 3, we discuss our favorite movie soundtracks and we top off the show with another edition of Soundcheck.
Huge thanks to Dana for coming on the show, we were very excited to finally land him as a guest and he did not disappoint. It's also worth nothing, in case you missed it, that we discussed Carney's 2007 film Once on last week's Extra Film segment. As you'll hear, he's a director we are falling in love with and we can't wait to see what he has next.
On that note, check out the show and let us know what you think in the comment section. Thanks for listening and thanks for supporting the InSession Film Podcast!
– Sing Street Movie Review (5:52)
Grades
JD: A-
Brendan: B+
Dana: A
– Top 3 Movie Soundtracks (41:58)
This list was absolutely daunting. There are a million movie soundtracks that would be worth mentioning, let alone trying to narrow it down to a top 3, which was damn near impossible. We are also big music junkies when it comes to film, making this exercise even more difficult for us. All of that said, this was still a lot of fun and a topic we could have talked on for hours. On that note, what would be your top 3?
Top 3 Sponsor: First Time Watchers Podcast
RELATED: Listen to Episode 168 of the InSession Film Podcast where we discussed Captain America: Civil War!
– Soundcheck (1:24:35)
In this segment, each of us pick a specific track from a particular soundtrack and we speak to why it resonates with us and why it works so well within the context of the movie.
– Music
Drive It Like You Stole It – Sing Street
Men In Black – Will Smith
Fare Thee Well – Oscar Isaac
The Return of the Eagle – Atli Örvarsson
Subscribe to our Podcasts RSS
Subscribe to our Podcasts on iTunes
Listen on Stitcher
InSession Film Podcast – Episode 169
Next week on the show:
Main Review: The Nice guys
Top 3: TBD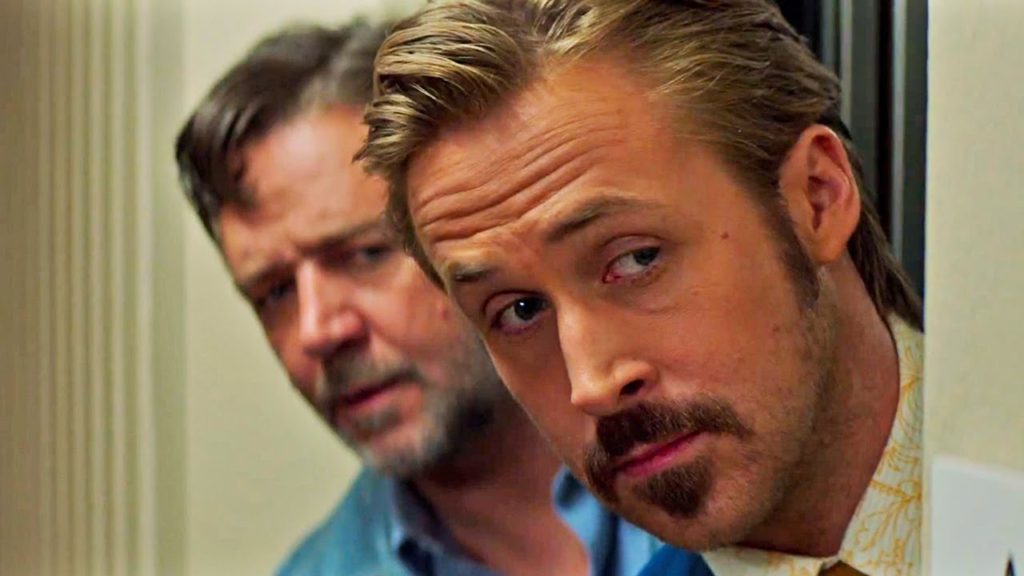 Help Support The InSession Film Podcast
If you want to help support us, there are several ways you can help us and we'd absolutely appreciate it. Every penny goes directly back into supporting the show and we are truly honored and grateful. Thanks for your support and for listening to the InSession Film Podcast!
VISIT OUR DONATE PAGE HERE