Podcast: Silence, Top 5 Most Anticipated Films of 2017 – Episode 205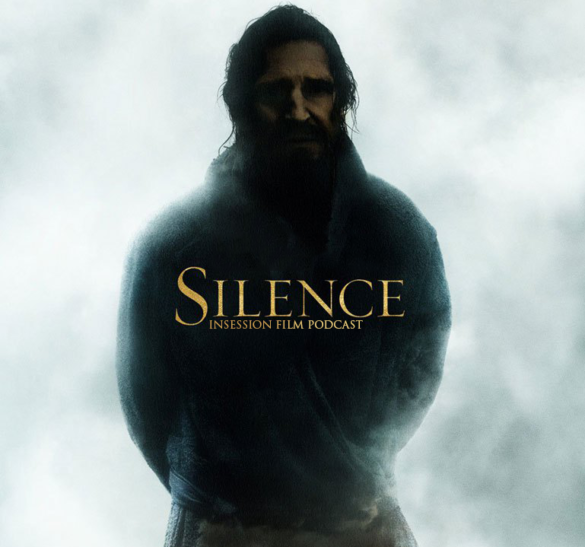 This podcast is brought to you by our awesome listener's like you! Thank you for all your support!
This week on the InSession Film Podcast, we discuss Martin Scorsese's latest film in Silence, starring Andrew Garfield and Liam Neeson. We are also joined by Jairo and Barry from True Bromance Film as we dive into our Top 5 most anticipated film of 2017!
Big thanks to Jairo and Barry for joining us once again, the first time we've featured both of them on the same show. They are always great and this time was no different. For those who loved Silence, we ask for some forgiveness in advance. Don't get us wrong, and as you'll hear on the show, we did like the movie quite a bit. Either way, we hope you enjoy the discussion.
On that note, check out the show and let us know what you think in the comment section. Thanks for listening and thanks for supporting the InSession Film Podcast!
– Silence Movie Review (6:27)
Grades
JD: A-
Brendan: B+
– Top 5 Most Anticipated Films of 2017 (44:20)
Well it's a new year and that means there are a lot of new movies for us to look forward to this year. Where 2016 may have let us down in terms of blockbusters, 2017 is looking to make up for that big time. Of course, this is all on paper, but it should be a *much* better year for major Hollywood in terms of quality. The indie and awards circuit looks great as well, based on what we know to come out this year, so it was difficult narrowing down this conversation to five picks. That said, we came up with some great lists that we hope you enjoy. On that note, what would be your top 5?
Top 5 Sponsor: First Time Watchers Podcast
RELATED: Listen to Episode 204 of the InSession Film Podcast where we discussed our Top 10 Movies of 2016!
– Music
Silence Trailer – Kim Allen Kluge
Fox On The Run – Sweet
The Return of the Eagle – Atli Örvarsson
Subscribe to our Podcasts RSS
Subscribe to our Podcasts on iTunes
Listen on Stitcher
InSession Film Podcast – Episode 205
Next week on the show:
Main Review: The Founder
Top 3: TBD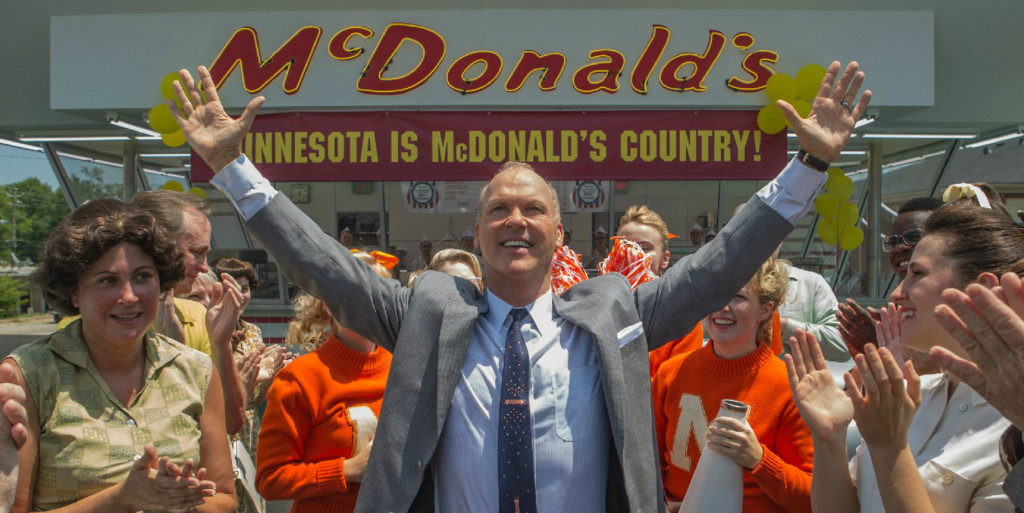 Help Support The InSession Film Podcast
If you want to help support us, there are several ways you can help us and we'd absolutely appreciate it. Every penny goes directly back into supporting the show and we are truly honored and grateful. Thanks for your support and for listening to the InSession Film Podcast!
VISIT OUR DONATE PAGE HERE