Podcast: Ready Player One / Top 3 Nostalgic Movies / Ikiru – Episode 267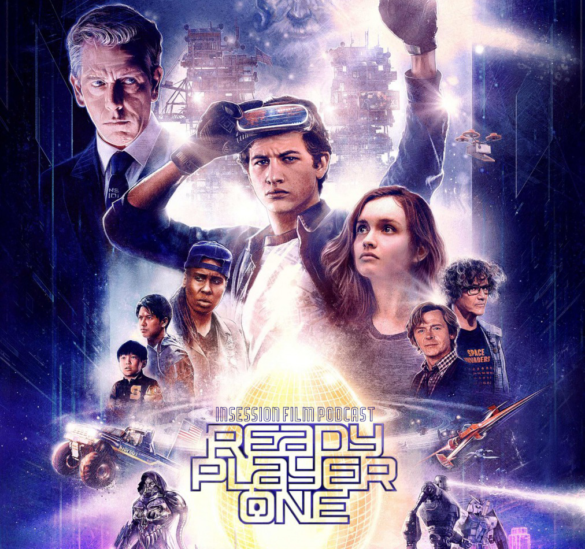 This week's episode is brought to you by Audible. Get a FREE audiobook download and 30-day free trial today!
This week on the InSession Film Podcast, we take a futuristic trip back in time to discuss Steven Spielberg's Ready Player One, a film drenched in '80s nostalgia. Using that as inspiration, we then discuss our Top 3 Nostalgic Movies, a way for us to conjure up which movies would populate our own Oasis worlds (we all feel sentimental toward the movies we grew up with). We also continue our Akira Kurosawa Movie Series by reviewing his 1952 film Ikiru, where we each threw out some passionate thoughts!
Recording this show provided a sense of both nostalgia and deja vu. We were initially supposed to be joined by co-founder and friend of the show Nate Parsons, but due to technical difficulties (aka JD attempting to record his section while on a drive to Walt Disney World) our initial attempt at the show was unfortunately unusable. Nate wasn't able to join us when we reconvened, but we do the best we can holding down the fort, keeping our nostalgic feelings at bay.
On that note, check out this week's show and let us know what you think in the comment section. Thanks for listening and for supporting the InSession Film Podcast!
– Movie Review: Ready Player One (4:42)
Director: Steven Spielberg
Writer: Zak Penn, Ernest Cline
Stars: Tye Sheridan, Olivia Cooke, Ben Mendelsohn, Mark Rylance
– Top 3 Nostalgic Movies (38:57)
We all feel sentimental to the movies that we grew up with, even if we can nowadays acknowledge that many of these movies weren't even that good; nostalgia is both a beautiful and blinding thing. For this top 3, we look back at our favorite movies from our childhood that shaped us in some way; sometimes very amusing ways, and others surprisingly heartfelt. We also inadvertently admit that we are both '90s kids at heart, just listen to all the films that come up during this conversation; please don't judge us for that. That said, what would be your Top 3?
Top 3 Sponsor: First Time Watchers Podcast
RELATED: Listen to Episode 264 of the InSession Film Podcast where we discussed A Wrinkle in Time
– Akira Kurosawa Movie Series: Ikiru (1:27:56)
Director: Akira Kurosawa
Writer: Akira Kurosawa, Shinobu Hashimoto, Hideo Oguni
Stars: Takashi Shimura, Miki Odagiri, Nobuo Kaneko
– Music
Ready Player One – Alan Silvestri
Jurassic Park – John Williams
Ikiru – Fumio Hayasaka
The Return of the Eagle – Atli Örvarsson
Subscribe to our Podcasts RSS
Subscribe to our Podcasts on iTunes
Listen on Spotify
Listen on Stitcher
InSession Film Podcast – Episode 267
Next week on the show:
Review: A Quiet Place
Top 3: Moments of Silence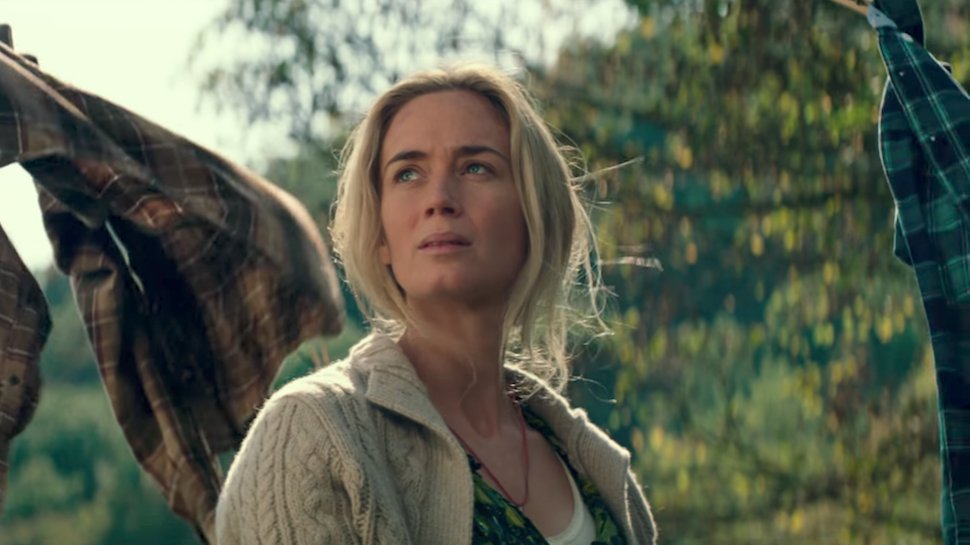 Help Support The InSession Film Podcast
If you want to help support us, there are several ways you can help us and we'd absolutely appreciate it. Every penny goes directly back into supporting the show and we are truly honored and grateful. Thanks for your support and for listening to the InSession Film Podcast!
VISIT OUR DONATE PAGE HERE