Podcast: Promising Young Woman / News of the World – Episode 409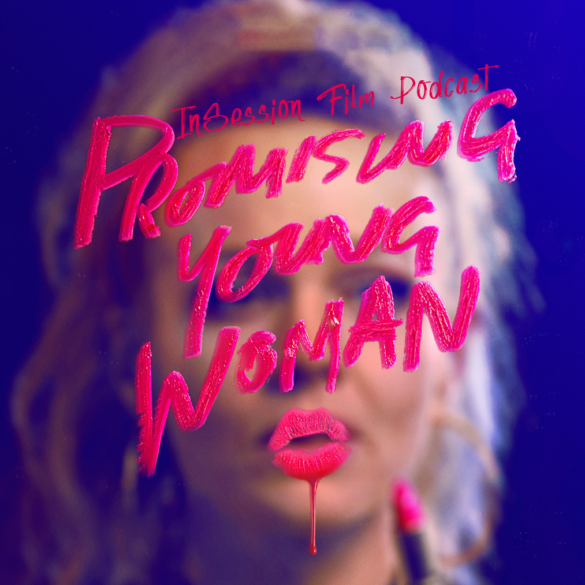 This week's episode is brought to you by the Breach. Follow us on social media for your chance to win a digital code!
This week on the InSession Film Podcast, our very own Alessandra Rangel joins us to discuss the highly buzzed Promising Young Woman and we also talk Paul Greengrass' latest film News of the World! Plus, a few thoughts on The Mandalorian and The Prom.
Often times when we have two films to review, they vary in terms of style or genre, lending some nice diversity to the show. Sometimes they actually pair up aptly. However, on this week's show, there is absolutely no common denominator between Promising Young Woman and News of the World. These two films could not be more different from one another. Not to mention that during the break, JD talks about a few others films (and a TV show) that only add to the hodgepodge that is this week's episode. So, hopefully it makes for a fun listen!
On that note, check out this week's show and let us know what you think in the comment section. Thanks for listening and for supporting the InSession Film Podcast!
– Movie Review: Promising Young Woman (4:16)
Director: Emerald Fennell
Writer: Emerald Fennell
Stars: Carey Mulligan, Bo Burnham, Alison Brie
– Notes / The Mandalorian / The Prom / Tesla / Blood Nose, Empty Pockets (1:02:48)
This week for our discussion segment, as noted above, JD gave his thoughts on Season 2 of The Mandalorian, which set the internet ablaze recently. He also talked about the musical The Prom, Ethan Hawke in Tesla, and the very compelling documentary Blood Nose, Empty Pockets.
RELATED: Listen to Episode 402 of the InSession Film Podcast where we discussed Wolfwalkers!
– Movie Review: News of the World (1:32:18)
Director: Paul Greengrass
Writer: Paul Greengrass, Luke Davies
Stars: Tom Hanks, Elizabeth Marvel, Helena Zengel
Show Sponsor: First Time Watchers Podcast
– Music
Uh-oh – Cyn
Love Thy Neighbor – Andrew Rannells / Cast of The Prom
Captain Jefferson – James Newton Howard
The Return of the Eagle – Atli Örvarsson
Subscribe to our Podcasts RSS
Subscribe to our Podcasts on iTunes
Listen on Spotify
Listen on Stitcher
InSession Film Podcast – Episode 409
Next week on the show:
Main Review: Wonder Woman 1984 / Soul
Top 3: N/A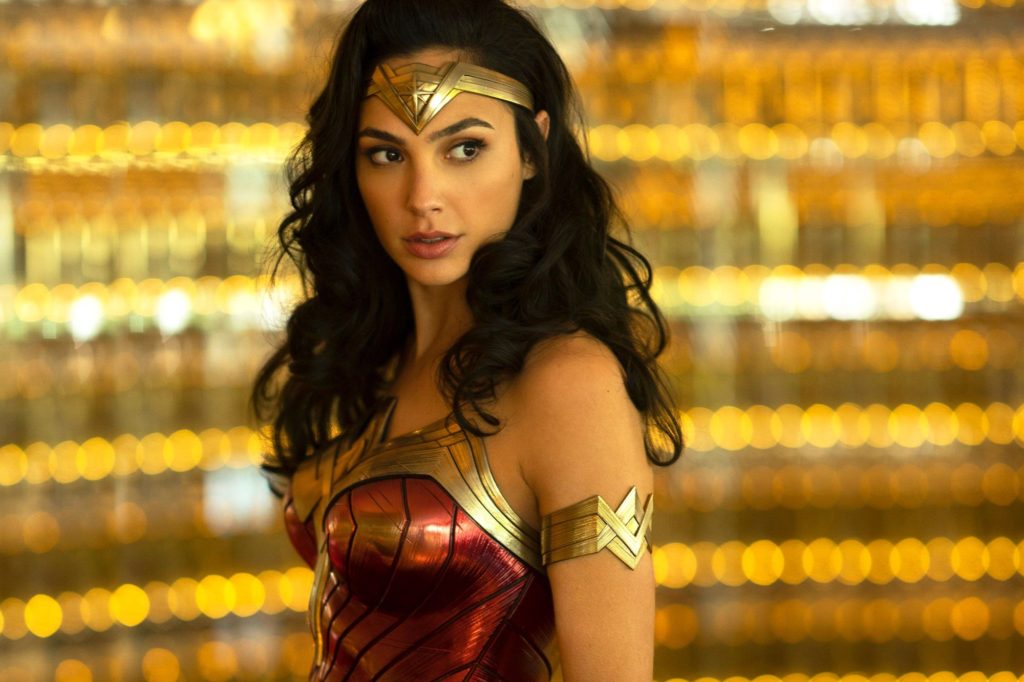 Help Support The InSession Film Podcast
If you want to help support us, there are several ways you can help us and we'd absolutely appreciate it. Every penny goes directly back into supporting the show and we are truly honored and grateful. Thanks for your support and for listening to the InSession Film Podcast!
VISIT OUR DONATE PAGE HERE