Podcast: Pan, Top 3 Movie Symbols – Episode 138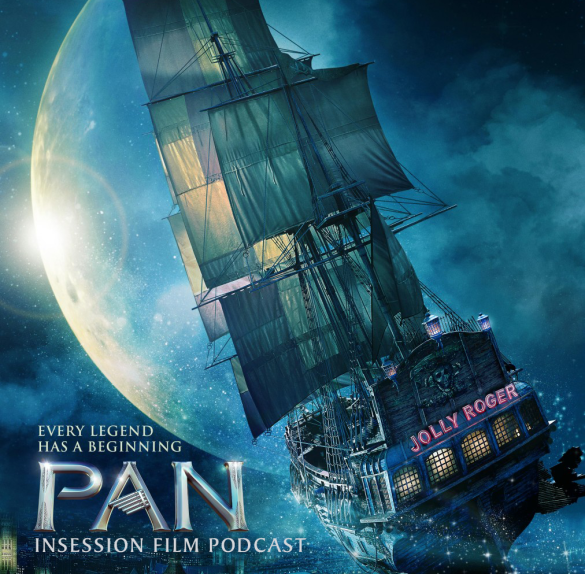 This podcast is brought to you by Patreon.com and our awesome listener's like you. Sign up today and thanks for your support!
This week on the InSession Film Podcast, Beth Reynolds from Audiences Everywhere joins us to discuss Pan, the latest film to explore Neverland and the Peter Pan Universe and going off of that, we discuss our Top 3 Movie Symbols, such as the "pan" necklace that Peter wears in the film Pan. And to finish of the show this week, we have another edition of Trailer Talk.
Huge thanks to Beth for joining us this week, who was fantastic despite her inexperience in podcasting. She was really fun to talk to and had some great insight into the films and topics we discussed on the show this week.
Anyway, check out this week's show and let us know what you think in the comment section. Thanks for listening and thanks for supporting of the InSession Film Podcast!
– Pan Movie Review (5:38)
Grades
JD: C-
Brendan: D
Beth: D+
– Top 3 Movie Symbols (40:50)
Symbolism has always been littered in art and film since the beginning of the medium. Many films have featured macguffins or symbols as a way to reflect those thematic notions that the characters would experience within the worlds that they come from. Some are more thematic than others, but we came up with some solid movie symbols to discuss. That being said, what would be your Top 3?
Top 3 Sponsor: First Time Watchers Podcast
RELATED: Listen to Episode 137 of the InSession Film Podcast where we discussed The Maritian / Sicario!
– Trailer Talk (1:23:06)
This week we feature another edition of Trailer Talk, where we discuss the new trailers for The Good Dinosaur, The Witch and Hail, Caesar!
– Music
Galleon Dog Fight – John Powell
Indiana Jones – John Williams
Humble And Sway – Jamie N Commons
The Return of the Eagle – Atli Örvarsson
Subscribe to our Podcasts RSS
Subscribe to our Podcasts on iTunes
Listen on Stitcher
InSession Film Podcast – Episode 138
Next week on the show:
Main Review – Bridge of Spies
Top 3 – "Spielbergian" Moments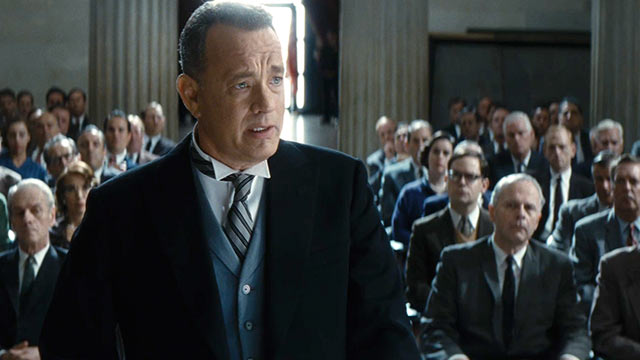 Help Support The InSession Film Podcast
If you want to help support us, there are several ways you can help us and we'd absolutely appreciate it. Every penny goes directly back into supporting the show and we are truly honored and grateful. Thanks for your support and for listening to the InSession Film Podcast!
VISIT OUR DONATE PAGE HERE