Podcast: Palm Springs / Top 3 Summer Comedies – Episode 386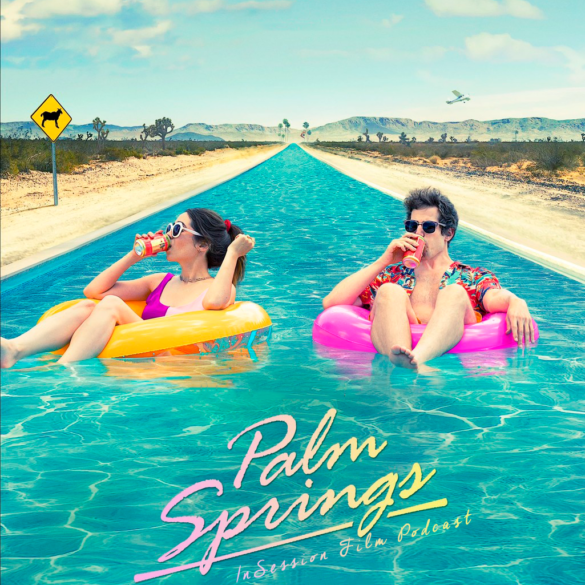 This week's episode is brought to you by the InSession Film Store. Get your IF gear today!
This week on the InSession Film Podcast, we discuss the Hulu comedy Palm Springs and our Top 3 summer comedies! Plus, a few thoughts on The Old Guard, Greyhound and The Painter and the Thief.
Big thanks to Ryan for filling in for Brendan this week. Whenever Ryan and JD get together, the show tends to be a little bit longer, but it's why we love him. Of course, with Brendan being out, we decided to put a hold on our Charlie Chaplin Movie Series and instead we did a fun, summer-y Top 3. With everything going on in the world right now, it was blissful to take a second and revel in some great humor and levity.
On that note, check out this week's show and let us know what you think in the comment section. Thanks for listening and for supporting the InSession Film Podcast!
– Movie Review: Palm Springs (4:30)
Director: Max Barbakow
Writer: Andy Siara
Stars: Andy Samberg, Cristin Milioti, Peter Gallagher, J. K. Simmons
– Notes / The Old Guard / The Painter and the Thief / Greyhound / Mr. Smith Goes to Washington (1:06:35)
As per usual the last few months, we wanted to highlight some films we've been watching recently, and we had a nice variety of films to briefly discuss. Both JD and Ryan caught up with The Old Guard, starring Charlize Theron, and they both had some thoughts on that film. Ryan also caught up with a few classics in Citizen Kane and Mr. Smith Goes to Washington, while JD offered up a few sentiments on Tom Hanks' Greyhound and the little indie documentary The Painter and the Thief.
RELATED: Listen to Episode 379 of the InSession Film Podcast where we discussed Fast Five!
– Top 3 Summer Comedies (1:32:47)
There are a few ways of looking at the term "summer comedy." One perspective could be the films that are about summer in one way or another, such as National Lampoon's Vacation. Another way to look at it could be the films that were released in the summer and therefore are defined as the great comedies that have entertained us during those months. Using Palm Springs as our inspiration, we decided on the latter for our lists. And boy there are some great comedies that have come out during the summer over the years. This was a ton of fun. That said, what would be your Top 3?
Show Sponsor: First Time Watchers Podcast
– Music
Time After Time – Cyndi Lauper
Forever and Ever – Demis Roussos
The Return of the Eagle – Atli Örvarsson
Subscribe to our Podcasts RSS
Subscribe to our Podcasts on iTunes
Listen on Spotify
Listen on Stitcher
InSession Film Podcast – Episode 386
Next week on the show:
Main Review: First Cow
Charlie Chaplin Movie Series: The Great Dictator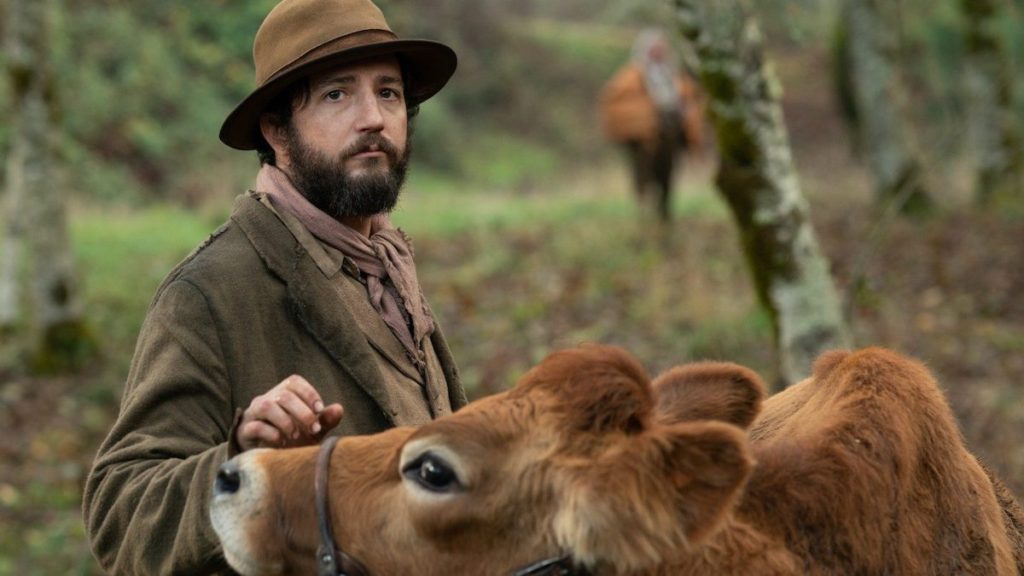 Help Support The InSession Film Podcast
If you want to help support us, there are several ways you can help us and we'd absolutely appreciate it. Every penny goes directly back into supporting the show and we are truly honored and grateful. Thanks for your support and for listening to the InSession Film Podcast!
VISIT OUR DONATE PAGE HERE