This week's episode is brought to you by the InSession Film Store. Get your IF t-shirt today!
This week on the InSession Film Podcast, we review Pixar's latest in Onward and we begin our Federico Fellini Movie Series by discussing his 1954 film La Strada!
It's always an exciting time when we're beginning a new movie series. They're among our favorite segments we do on the show and Fellini is a blindspot that we needed to remedy. And as you'll hear on the show, we're already reaping the rewards of that decision. It's even more enjoyable when another Pixar adventure is in the mix as well. Onward may not be Pixar's best, but it certainly has a lot to offer and we had a fun time dissecting its best elements.
On that note, check out this week's show and let us know what you think in the comment section. Thanks for listening and for supporting the InSession Film Podcast!
– Movie Review: Onward (4:29)
Director: Dan Scanlon
Writer: Dan Scanlon, Keith Bunin, Jason Headley
Stars: Tom Holland, Chris Pratt, Julia Louis-Dreyfus
– Notes / Discussion (46:09)
As you may have heard on Extra Film this last week, Ryan and Jay reviewed the Timothy Dalton-led Bond film License to Kill, a film that JD caught up over the last week as well. He offered up his thoughts and why he thinks it's potentially a Top 5 Bond film. We also plug a new t-shirt partner and some upcoming bonus content that you'll want to check out.
[divider]
RELATED: Listen to Episode 360 of the InSession Film Podcast where we discussed our Top 10 Movies of 2019!
[divider]
– Federico Fellini Movie Series: La Strada (1:04:29)
Director: Federico Fellini
Writer: Federico Fellini, Tullio Pinelli, Ennio Flaiano
Stars: Anthony Quinn, Giulietta Masina, Richard Basehart
Show Sponsor: First Time Watchers Podcast
– Music
Share My Life With Him – Mychael Danna, Jeff Danna
Wish I Could Spend The Day With You – Mychael Danna, Jeff Danna
La Strada – Nino Rota
The Return of the Eagle – Atli Örvarsson
Subscribe to our Podcasts RSS
Subscribe to our Podcasts on iTunes
Listen on Spotify
Listen on Stitcher
InSession Film Podcast – Episode 368
[divider]
Next week on the show:
Main Review: Wendy
Federico Fellini Movie Series: Nights of Cabiria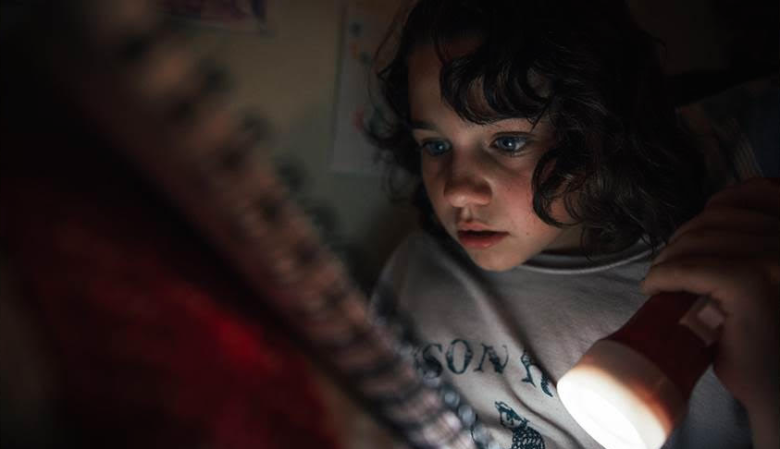 [divider]
Help Support The InSession Film Podcast
If you want to help support us, there are several ways you can help us and we'd absolutely appreciate it. Every penny goes directly back into supporting the show and we are truly honored and grateful. Thanks for your support and for listening to the InSession Film Podcast!
VISIT OUR DONATE PAGE HERE