Podcast: Munich / Top 3 Revenge Movies – Episode 482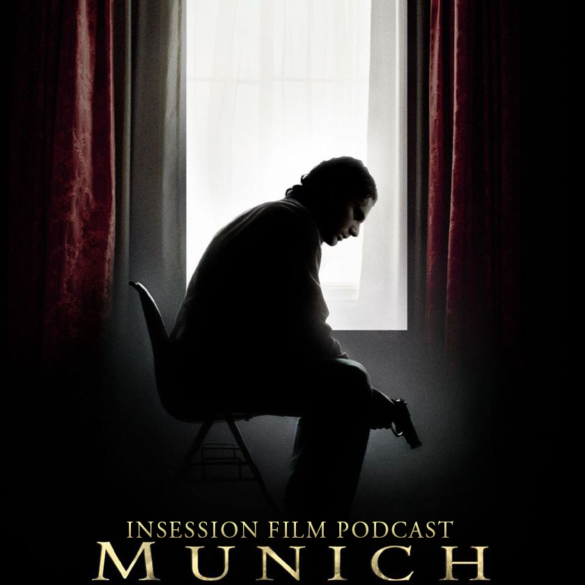 This week's episode is brought to you by Athletic Greens. Get a FREE one year supply of Vitamin D and 5 travel packs today!
This week on the InSession Film Podcast, we are joined by our very own Editor-In-Chief Dave Giannini as we continue our Steven Spielberg Movie Series with Munich! We also discuss our Top 3 Revenge Movies.
It's always a great time when Dave joins us on the podcast. His guest appearances over the years have become a big part of InSession Film lore, and he was great once again. Our review of Munich is among the most thorough we've had and we hope everyone gets as much out of the conversation as we did. It was also really fun talking about revenge movies as well, a topic we surprisingly hadn't done before.
On that note, check out this week's show and let us know what you think in the comment section. Thanks for listening and for supporting the InSession Film Podcast!
– Movie Review: Munich (6:21)
Director: Steven Spielberg
Writers: Tony Kushner, Eric Roth
Stars: Eric Bana, Daniel Craig, Ciarán Hinds, Geoffrey Rush
– Notes / Discussion (1:22:48)
This week for our break segment, we keep it pretty simple given the length of our review and top 3 segments, but JD does give a brief thought on The Lost City and why it's great to have Channing Tatum back on the big screen.
RELATED: Listen to Episode 443 of the InSession Film Podcast where we discussed CODA!
– Top 3 Revenge Movies (1:36:53)
Revenge movies have been a staple in Hollywood for decades now, and have even defined certain genres, that it makes narrowing down a list here pretty difficult. However, it also leaves plenty of room for variety and different types of revenge in these movies. It was a really fun time talking about those distinctions and why these kinds of films resonate with us. That said, what would be your top 3?
Show Sponsor: First Time Watchers Podcast
– Music
Remembering Munich – John Williams
Brother In Arms – Junkie XL
The Return of the Eagle – Atli Örvarsson
Subscribe to our Podcasts RSS
Subscribe to our Podcasts on iTunes
Listen on Spotify
Listen on Stitcher
InSession Film Podcast – Episode 482
Next week on the show:
Review: Men
Steven Spielberg Movie Series: The Adventures of Tintin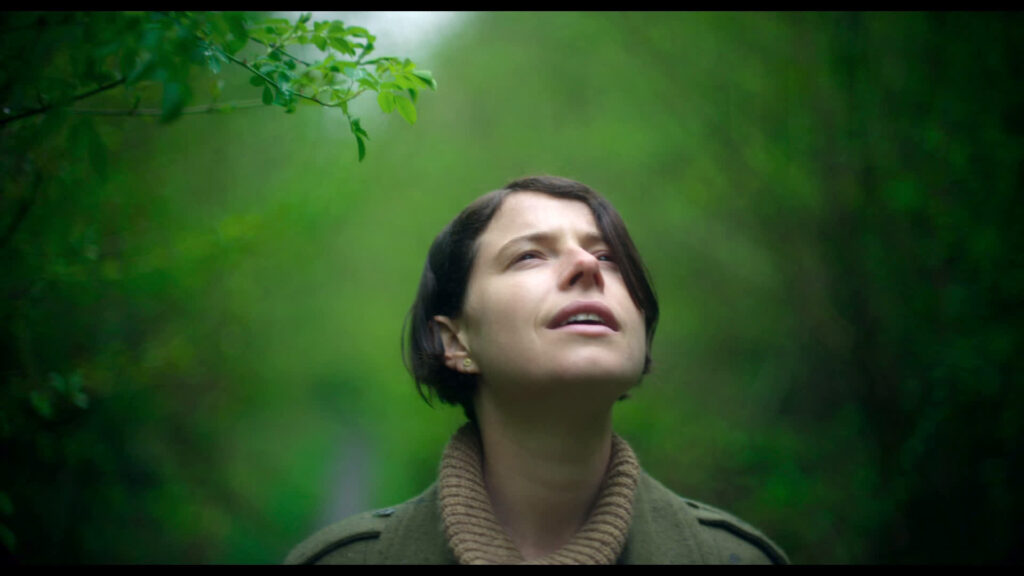 Help Support The InSession Film Podcast
If you want to help support us, there are several ways you can help us and we'd absolutely appreciate it. Every penny goes directly back into supporting the show and we are truly honored and grateful. Thanks for your support and for listening to the InSession Film Podcast!
VISIT OUR DONATE PAGE HERE