This week's episode is brought to you by the film Clifford. Follow us on social media for your chance to win a digital code!
This week on the InSession Film Podcast, Tim Costa from First Time Watchers joins us to review Roland Emmerich's new film Moonfall and we discuss (again) our Top 3 disaster movies! Plus, the announcement of a new Movie Series.
It's always interesting when Emmerich is out with a new film. You know it's going to be big and absurd, but one can hope that it's a lot of fun. As for Moonfall, that's certainly up for debate, and it made for a fun conversation. It was also great to revisit disaster movies and talk about a few more films that stand out to us in that realm. And big thanks to Tim for joining us and inspiring us to go back down the disaster movie rabbit hole.
On that note, check out this week's show and let us know what you think in the comment section. Thanks for listening and for supporting the InSession Film Podcast!
– Movie Review: Moonfall (5:26)
Director: Roland Emmerich
Writers: Roland Emmerich, Harald Kloser, Spenser Cohen
Stars: Halle Berry, Patrick Wilson, John Bradley, Michael Peña, Charlie Plummer
– Notes / Movie Series Announcement (53:02)
This week for our break segment, we reveal the name of our latest Movie Series that we'll be doing on the Main Show. We'll be diving into the movies of the great…Steven Spielberg. However, there is a caveat. We will not be discussing his "popular" films that we all know and love, instead we'll be diving into his lesser talked about movies, such as Duel, Empire of the Sun, Amistad and many more. It's going to be a long series, but it should be a ton of fun.
[divider]
RELATED: Listen to Episode 456 of the InSession Film Podcast where we discussed Belfast!
[divider]
– Top 3 Disaster Movies (Revisited) (1:10:55)
We first discussed disaster movies back on Episode 113 when San Andreas came to theaters, but since it's been a long time, we thought it would be fun to revisit this topic. Say what you will about these types of films, but many of them are good popcorn fun. And then there's a few that are more thoughtful and dramatically riveting. Either way, there's many disaster movies worthy of making these lists. That said, what would be your top 5?
Show Sponsor: First Time Watchers Podcast
– Music
Moonfall End Theme – Thomas Wander, Harald Kloser
Gravity – Steven Price
The Return of the Eagle – Atli Örvarsson
Subscribe to our Podcasts RSS
Subscribe to our Podcasts on iTunes
Listen on Spotify
Listen on Stitcher
InSession Film Podcast – Episode 468
[divider]
Next week on the show:
Review: The Sky is Everywhere
Steven Spielberg Movie Series: Duel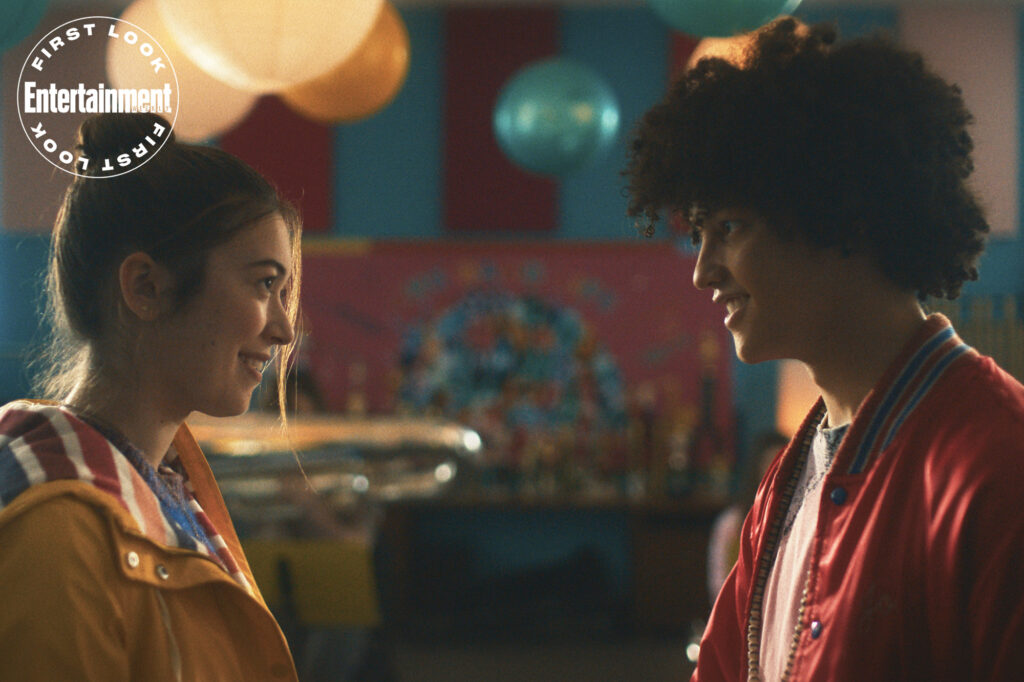 [divider]
Help Support The InSession Film Podcast
If you want to help support us, there are several ways you can help us and we'd absolutely appreciate it. Every penny goes directly back into supporting the show and we are truly honored and grateful. Thanks for your support and for listening to the InSession Film Podcast!
VISIT OUR DONATE PAGE HERE