Podcast: Mission: Impossible – Fallout / Top 3 M:I Scenes – Episode 284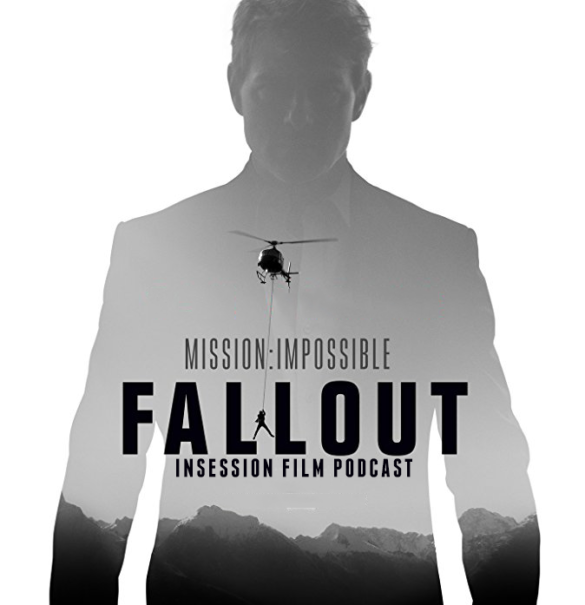 This week's episode is brought to you by Reklist. Sign up today and never waste any time finding a great movie to watch!
This week on the InSession Film Podcast, our own Ryan McQuade joins us once again as we discuss the 6th installment in the franchise, Mission: Impossible – Fallout, and our Top 3 M:I scenes!
After having so much fun with Ryan last week, we thought we would have him back for some fun Mission: Impossible discussion, and once again he did not disappoint. Related note – please forgive the length of the show, we just can't help ourselves, but we believe it will be worth your time.
Let us know what you think in the comment section and thanks for listening to the InSession Film Podcast!
– Movie Review: Mission: Impossible – Fallout (3:27)
Director: Christopher McQuarrie
Writer: Christopher McQuarrie
Stars: Tom Cruise, Henry Cavill, Ving Rhames, Simon Pegg, Rebecca Ferguson, Sean Harris
– Notes / Next Week (58:05)
After teasing it a few weeks ago, we are finally going to get to Eighth Grade next week on the show, so we had to have some fun with that. We also note that we are going to be doing our 2006 Retrospective on Episode 288, coming soon.
RELATED: Listen to Episode 281 of the InSession Film Podcast where we discussed Ant-Man and the Wasp!
– Top 3 Mission: Impossible Scenes (1:09:15)
The Mission: Impossible franchise already features several legendary sequences and Fallout does everything it can to add to the conversation. Regardless of what you think about the films, you have to admit that there are some truly breathtaking filmmaking going on at times. So this wasn't an easy list to narrow down to three, but we accepted the mission and hopefully accomplished it with success. That said, what would be your Top 3?
– Music
Fallout – Lorne Balfe
Mission: Accomplished – Lorne Balfe
The Sniper – Lalo Schifrin
The Return of the Eagle – Atli Örvarsson
Subscribe to our Podcasts RSS
Subscribe to our Podcasts on iTunes
Listen on Spotify
Listen on Stitcher
InSession Film Podcast – Episode 284
Next week on the show:
Review: Eighth Grade
Top 3: TBD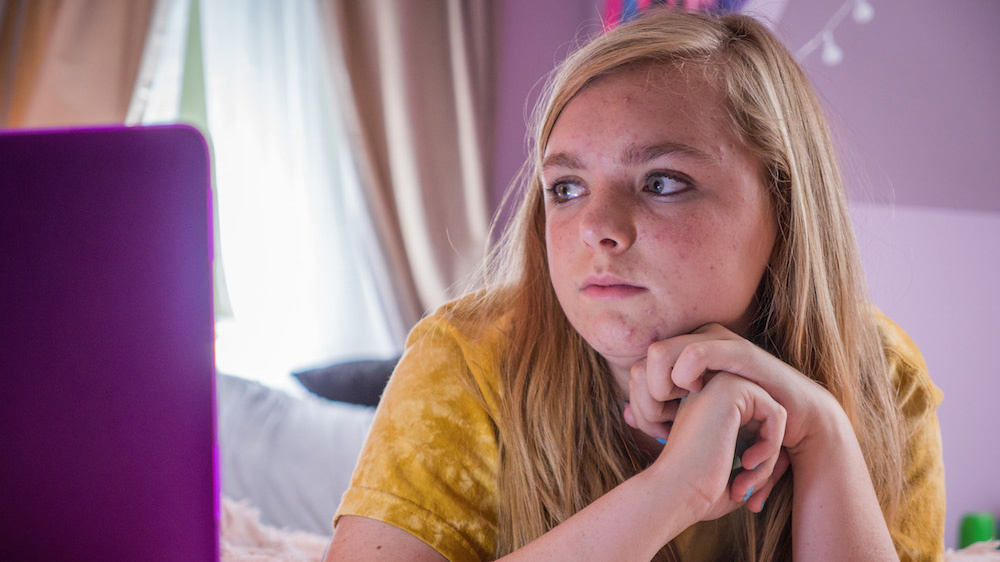 Help Support The InSession Film Podcast
If you want to help support us, there are several ways you can help us and we'd absolutely appreciate it. Every penny goes directly back into supporting the show and we are truly honored and grateful. Thanks for your support and for listening to the InSession Film Podcast!
VISIT OUR DONATE PAGE HERE