This week's episode is brought to you by the InSession Film Store. Get your IF gear today!
This week on the InSession Film Podcast, Daniel Howat from the Screeners Podcast joins us to discuss Laika Studios' latest film in Missing Link and our Top 3 mythical movies. We also give a few brief thoughts on that little trailer that dropped last week for Star Wars: The Rise of Skywalker.
Big thanks to Daniel for coming back on the show. He's always a great guest and this week was no different. We are big fans of his show and very much urge you to check it out. Also, fair warning to those who got their feathers ruffled by the new title for Episode IX. Our thoughts on the matter aren't a reflection on you personally, but rather the general idea behind the outrage.
That said, check out this week's show and let us know what you think in the comment section. Thanks for listening and for supporting the InSession Film Podcast!
– Movie Review: Missing Link (3:59)
Director: Chris Butler
Writers: Chris Butler
Stars: Zach Galifianakis, Hugh Jackman, Zoe Saldana
– Notes / Dragged Across Concrete / Star Wars: The Rise of Skywalker Trailer (34:22)
As mentioned above, because there was so much discourse on the matter, we figured we would offer our thoughts on the new title and trailer for Star Wars: The Rise of Skywalker. For those who were hoping to hear us rant about it, we are (not?) sorry to disappoint you. Instead, we try to offer up some more open-minded thoughts that make sense of the title and why it's appropriate – assuming a few things about the film. JD also gives his thoughts on S. Craig Zahler's latest in Dragged Across Concrete.
[divider]
RELATED: Listen to Episode 316 of the InSession Film Podcast where we discussed Captain Marvel!
[divider]
– Top 3 Mythical Movies (1:04:26)
Now, depending on how you look at this, you could argue that all movies are based off one myth or another. So, we did our best to narrow things down in our criteria to focus on specificity as it comes to myth. Whether it be movies that are inspired by real-world mythology or films that create their own, either way there is a lot to sift through. It may have been challenging, but we'd be lying if we didn't say it wasn't fun. That said, what would be your Top 3?
Top 3 Sponsor: First Time Watchers Podcast
– Music
Missing Link – Carter Burwell
300 Theme Remix – SASJames92
A Man Of Constant Sorrow (Radio Mix) – Soggy Bottom Boys
The Return of the Eagle – Atli Örvarsson
Subscribe to our Podcasts RSS
Subscribe to our Podcasts on iTunes
Listen on Spotify
Listen on Stitcher
InSession Film Podcast – Episode 321
[divider]
Next week on the show:
Main Review: 2014 Retrospective
Top 10: Movies of 2014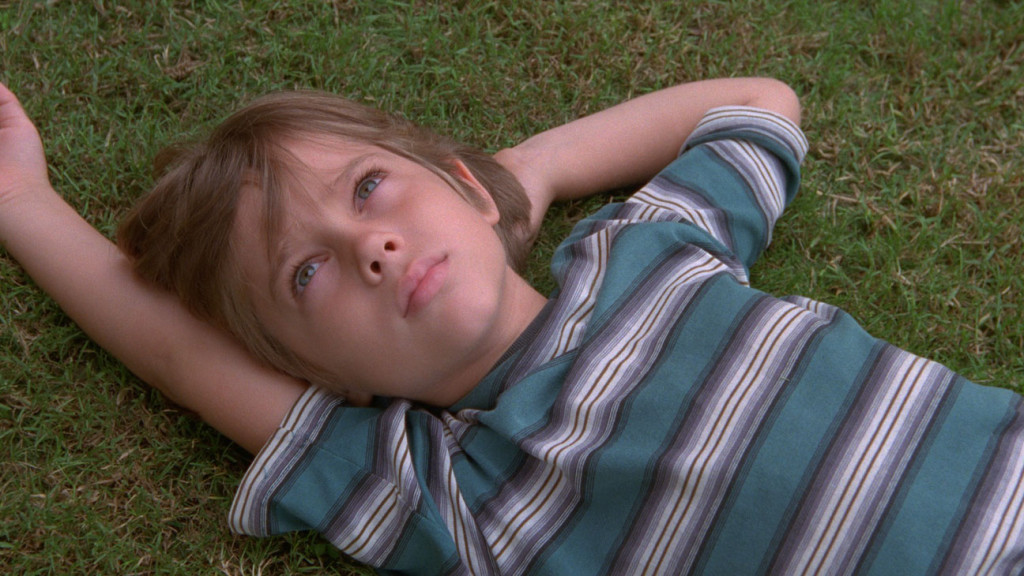 [divider]
Help Support The InSession Film Podcast
If you want to help support us, there are several ways you can help us and we'd absolutely appreciate it. Every penny goes directly back into supporting the show and we are truly honored and grateful. Thanks for your support and for listening to the InSession Film Podcast!
VISIT OUR DONATE PAGE HERE