This week's episode is brought to you by Athletic Greens. Get a FREE one year supply of Vitamin D and 5 travel packs today!
This week on the InSession Film Podcast, we discuss A24's latest in Marcel the Shell with Shoes On and our Top 3 movies about finding family! Plus, we reveal our new Movie Series that we'll be starting next week.
Jenny Slate's history with Marcel is well known, and the shorts are incredibly endearing, but Marcel the Shell with Shoes On isn't reliant on you seeing or being familiar with them. So even if you go in fresh, there is much to enjoy about the film and we have a lot of fun delving into what makes it one of the better movies of the year so far.
On that note, check out this week's show and let us know what you think in the comment section. Thanks for listening and for supporting the InSession Film Podcast!
– Movie Review: Marcel the Shell with Shoes On (7:33)
Director: Dean Fleischer Camp
Writers: Dean Fleischer Camp, Jenny Slate, Nick Paley
Stars: Jenny Slate, Isabella Rossellini, Dean Fleischer Camp
– Notes / Discussion (49:57)
This week for our break segment, as mentioned above, we reveal our newest Movie Series that will be starting next week on the podcast. It's a studio that many of you are very familiar with and love. They've rendered some of the best animated movies of all-time. We are confident you're going to enjoy this journey with us and we cannot wait to get started. As you'll hear on the show, we break down the lineup and how the series will play out.
[divider]
RELATED: Listen to this episode of our Extra Film Podcast where we discussed Spring Breakers!
[divider]
– Top 3 Movies About Finding Family (1:13:41)
Okay, so this is a pretty broad topic and it could go any number of ways depending on your criteria. However, we mostly settled on the idea of discvery and reconnection. Certainly there's an element of literally finding family that many films do examine, but sometimes "finding" family is closer to home and discovering something new that completely changes your perspective on the world. For our lists, and much of the conversation, we equally considered the films that have done that remarkably. Either way, there's a ton to mine out of this subject and it made for a fun, albeit challenging, exercise. That said, what would be your top 3?
Show Sponsor: First Time Watchers Podcast
– Music
Marcel – Disasterpiece
August Rush – Mark Mancina
The Return of the Eagle – Atli Örvarsson
Subscribe to our Podcasts RSS
Subscribe to our Podcasts on iTunes
Listen on Spotify
Listen on Stitcher
InSession Film Podcast – Episode 491
[divider]
Next week on the show:
Review: Nope
Top 3: N/A
Ghibli Movie Series: Nausicaä of the Valley of the Wind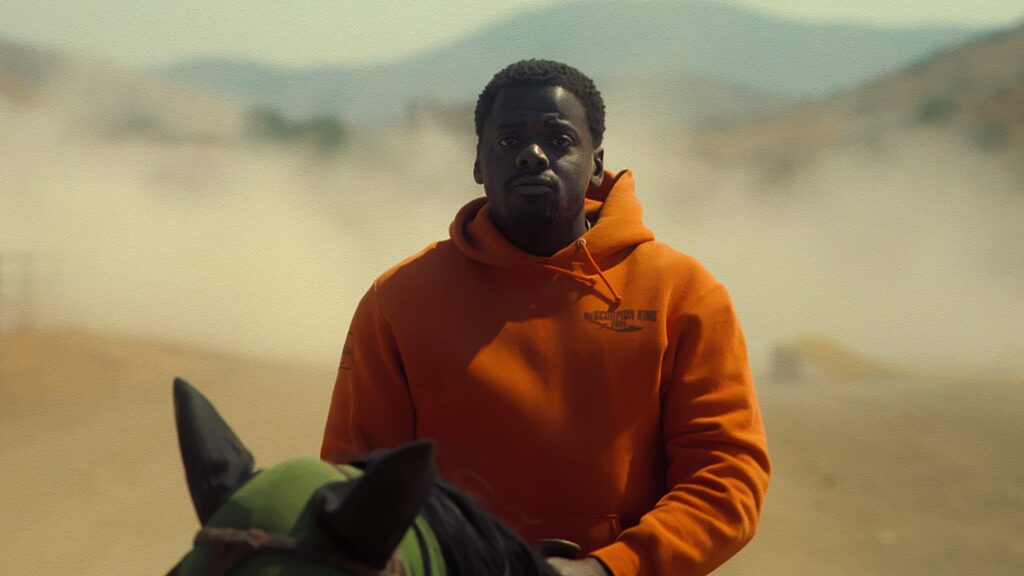 [divider]
Help Support The InSession Film Podcast
If you want to help support us, there are several ways you can help us and we'd absolutely appreciate it. Every penny goes directly back into supporting the show and we are truly honored and grateful. Thanks for your support and for listening to the InSession Film Podcast!
VISIT OUR DONATE PAGE HERE