Podcast: Life, Top 3 Expendable Movie Casts, Bitter Rice – Episode 214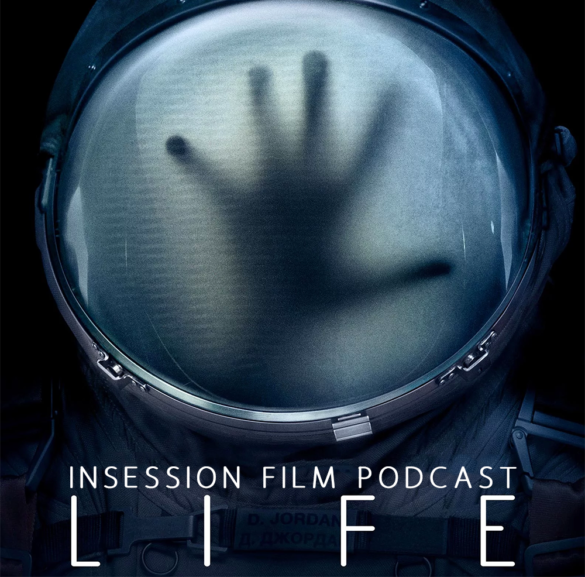 This podcast is brought to you by MoviePass. Sign up today and start saving 30% ore more on movie tickets!
This week on the InSession Film Podcast, we discuss Life – ya know, the new movie about aliens and stuff – starring Jake Gyllenhaal and Ryan Reynolds. Going off of that, we have fun talking about our favorite movies that feature "expendable" casts – aka a bunch of characters that die off throughout the film. And to finish off this week's show we continue our Italian Neorealism Movie Series with a review of the 1949 film Bitter Rice.
You may have heard last week on the show that we were planning on discussing Power Rangers this week, however we felt more compelled to discuss Life as we thought it would foster better conversation. And it turns out we made the right choice, as Life made its way into every segment this week making for a good reference point. The film certainly gave us a lot to talk about, regardless of how the film resonated with us overall.
Anyway, check out this week's show and let us know what you think in the comment section. Thanks for listening and thanks for supporting of the InSession Film Podcast!
– Life Movie Review (9:37)
Grades
JD: B-
Brendan: C+
– Top 3 Expendable Movie Casts (36:06)
This week's Top 3 was an interesting exercise as we looked at movies with big casts for the sole purpose of killing them off throughout the film. This is a tactic we've seen in all kinds of film, including action, horror, war and even crime movies. Meaning, there was a rich variety to pick from for this list and our lists will certainly highlight that to some degree. On that note, what would be your top 3?
Top 3 Sponsor: First Time Watchers Podcast
RELATED: Listen to Episode 213 of the InSession Film Podcast where we discussed Beauty and the Beast!
– Italian Neorealism Movie Series: Bitter Rice (1:10:34)
Grades
JD: B-
Brendan: B-
– Music
Welcome to the ISS – Jon Ekstrand
The Old Boy – Cho Young-Wuk
Hangover Boogie – Meade Lux Lewis
The Return of the Eagle – Atli Örvarsson
Subscribe to our Podcasts RSS
Subscribe to our Podcasts on iTunes
Listen on Stitcher
InSession Film Podcast – Episode 214
Next week on the show:
Main Review: Ghost in the Shell
Top 3: TBD
Italian Neorealism Movie Series: I Vitelloni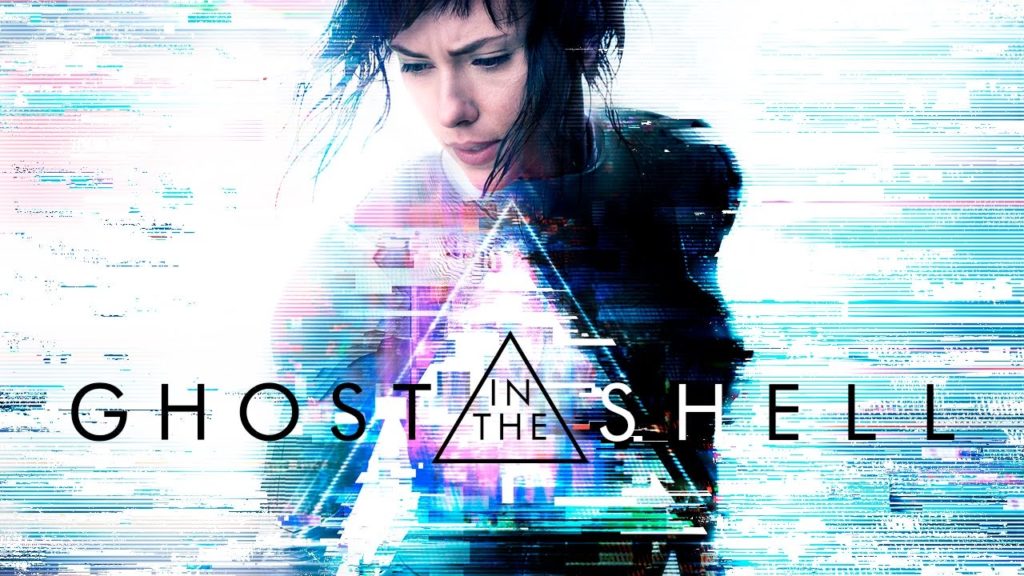 Help Support The InSession Film Podcast
If you want to help support us, there are several ways you can help us and we'd absolutely appreciate it. Every penny goes directly back into supporting the show and we are truly honored and grateful. Thanks for your support and for listening to the InSession Film Podcast!
VISIT OUR DONATE PAGE HERE