Podcast: Beauty and the Beast (2017), Top 3 Animated Films We Want as Live-Action Remakes – Episode 213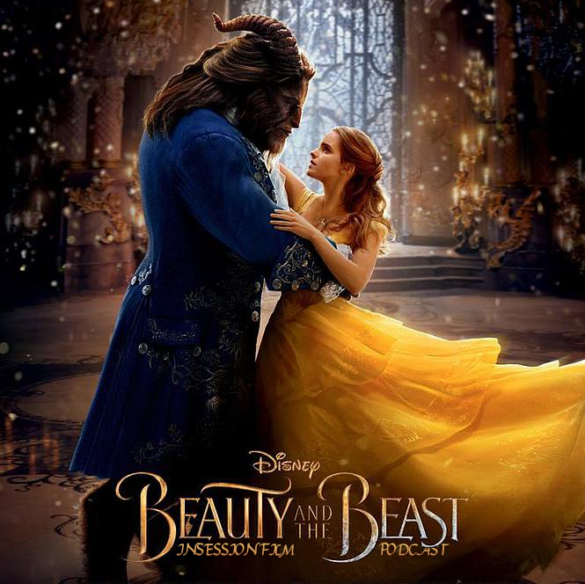 This podcast is brought to you by Podstalgic, part of Coretemparts.com. Subscribe today!
This week on the InSession Film Podcast, comedian Brent Allen joins us once again as we dive into the latest live-action adaptation from Disney in Beauty and the Beast. Jumping off of that for this week's Top 3, we talk about the animated films (any studio) that we would like to see in a live-action format. Finally, we also continue our Italian Neorealism Movie Series by reviewing the 1948 film, Bicycle Thieves (however – due to time we moved that discussion to this week's Bonus Content).
It's always a pleasure to have Brent on the show, and he did not disappoint. We had a blast talking about Disney remakes and other animated films that we could see as live-action. Our Beauty and the Beast review was especially interesting, since we all had criticisms of the film, but they were different for each of us. We were all over the map on this one, which we hope you enjoy as much as we did.
Anyway, check out this week's show and let us know what you think in the comment section. Thanks for listening and thanks for supporting of the InSession Film Podcast!
– Beauty and the Beast Movie Review (4:20)
Grades
JD: A-
Brendan: B
Brent: B+
– Top 3 Animated Films We Want as Live-Action Remakes (45:11)
So, understandably this topic isn't going to be for everyone. The fact that Hollywood keeps regurgitating the same films over and over again with remakes is tiresome for some audiences. Disney's live-action remakes is just one sliver of that, and we sympathize if you don't care. However, there are some animated films that do lend themselves to live-action should Hollywood want to go that route. For our Top 3 this week, we break down all the films we that we want to see in live-action form and why that's a good thing. On that note, what would be your top 3?
Top 3 Sponsor: First Time Watchers Podcast
RELATED: Listen to Episode 212 of the InSession Film Podcast where we discussed Kong: Skull Island!
– Italian Neorealism Movie Series: Bicycle Thieves (See Ep. 213 Bonus Content)
Grades
JD: TBD
Brendan: TBD
– Music
Belle – Emma Watson + Beauty and the Beast Chorus
Forbidden Friendship – John Powell
The Future – Patrick Doyle
The Return of the Eagle – Atli Örvarsson
Subscribe to our Podcasts RSS
Subscribe to our Podcasts on iTunes
Listen on Stitcher
InSession Film Podcast – Episode 213
Next week on the show:
Main Review: Power Rangers
Top 3: TBD
Italian Neorealism Movie Series: Bitter Rice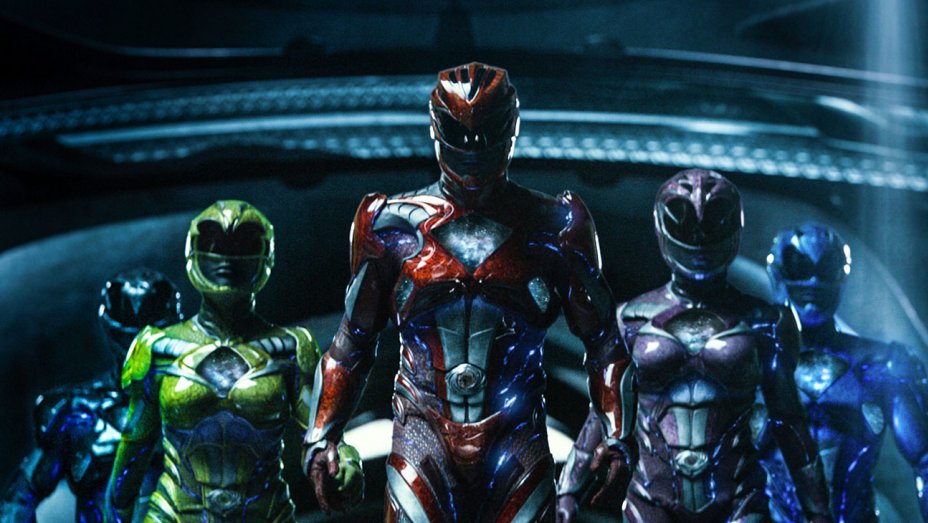 Help Support The InSession Film Podcast
If you want to help support us, there are several ways you can help us and we'd absolutely appreciate it. Every penny goes directly back into supporting the show and we are truly honored and grateful. Thanks for your support and for listening to the InSession Film Podcast!
VISIT OUR DONATE PAGE HERE