Podcast: Knight of Cups, Top 3 Malick Moments – Episode 161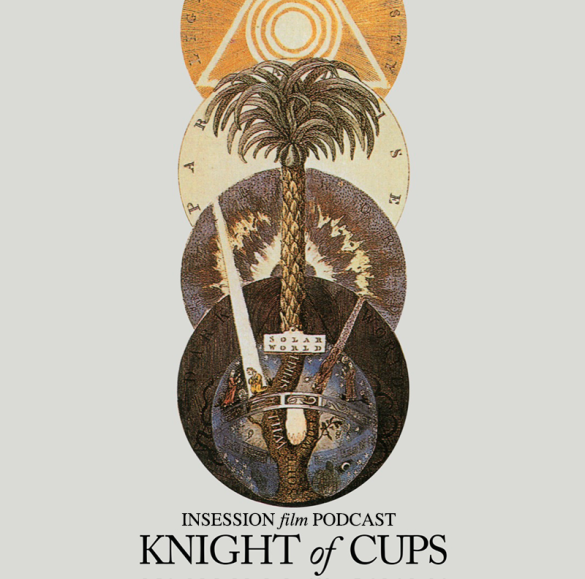 This podcast is brought to you by Audible.com. Get a free audiobook and 30-day free trial today!
This week on the InSession Film Podcast, JD takes the week off and we are joined by Matty Negs from NegsBestThing and Vern from the As You Watch Podcast as we discuss Terrence Malick's new film, Knight of Cups. We also discuss our Top 3 Terrence Malick moments/scenes and we finish off the show with another edition of Trailer Talk.
Big thanks to Matt and Vern for being flexible and joining us this week. Both were wonderful guests and it was great to have them back on the main show. For Vern, the last time he joined us was for Gone Girl all the way back in the fall of 2014. Also, we took a break from our Andrei Tarkovsky Movie Series with the absence of JD, who will be back next week.
Anyway, check out this week's show and let us know what you think in the comment section. Thanks for listening and thanks for supporting the InSession Film Podcast!
– Knight of Cups Movie Review (8:24)
Grades
Brendan: C
Negs: D+
Vern: D+
– Top 3 Malick Moments (43:37)
Terrence Malick is certainly a polarizing director but it's hard to deny the beauty of his imagery and how he's taken full advantage of the cinematic experience. And for our Top 3 this week, we took full advantage of the opportunity to discuss the moments that represent that exactly. From Badlands to even Knight of Cups, Malick has featured some profound and unforgettable moments that will certainly go down in history. That being said, what would be your Top 3?
Top 3 Sponsor: First Time Watchers Podcast
RELATED: Listen to Episode 160 of the InSession Film Podcast where we discussed 10 Cloverfield Lane!
– Trailer Talk (1:29:44)
There have been some great trailers released over the last week or so and this week we dive into a few of the trailers that have stood out to us.
– Music
Exodus – Polish National Radio Symphony
Journey to the Line – Hans Zimmer
Gone – JR JR
The Return of the Eagle – Atli Örvarsson
Subscribe to our Podcasts RSS
Subscribe to our Podcasts on iTunes
Listen on Stitcher
InSession Film Podcast – Episode 161
Next week on the show:
Main Review: Batman vs Superman: Dawn of Justice
Top 3: TBD
Andrei Tarkovsky Movie Series: Stalker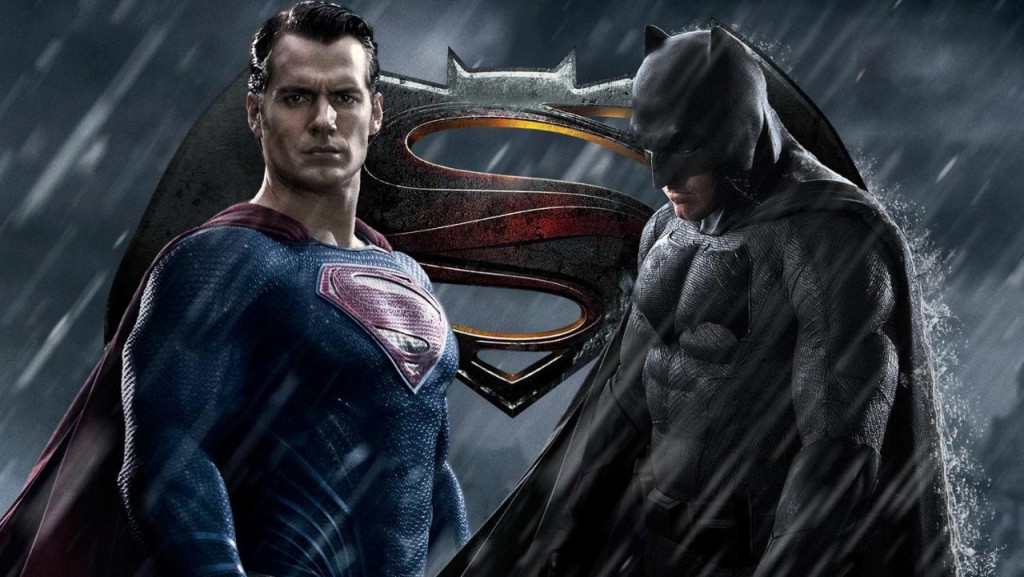 Help Support The InSession Film Podcast
If you want to help support us, there are several ways you can help us and we'd absolutely appreciate it. Every penny goes directly back into supporting the show and we are truly honored and grateful. Thanks for your support and for listening to the InSession Film Podcast!
VISIT OUR DONATE PAGE HERE